Published on
July 17, 2019
Category
News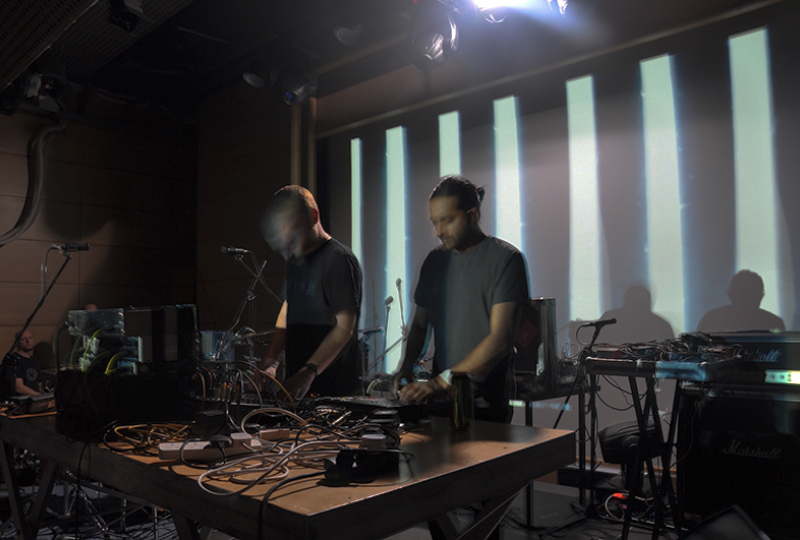 Crafted using machine learning and 10 hours of improvised recordings.
Emptyset are releasing a new album called Blossoms, on the 11th of October via Thrill Jockey
Emptyset were formed in 2005 by James Ginzburg and Paul Purgas, both Bristol natives. Ginzburg runs Multiverse, the Bristol-based studio complex and record label collective, while Purgas has a history in art and sound art curation, with a recent focus on exploratory electronic music events.
The pair have produced installations for Tate Britain and the Architecture Foundation in London, as well as presenting live performances at Arnolfini, Spike Island, Kunsthalle Zurich, Sonic Acts XIV and Club transmediale (CTM) festival.
Since the release of their 2017 album Borders, the Emptyset have been collaborating with programmers and researchers to devise the machine learning system that would establish the foundations Blossoms. Fed into the algorithm is 10 hours of improvised recordings using wood, metal and drum skins.
The album's first single 'Petal' is available to stream now, showcasing the LPs unique sonic palette.
Head here fore some more info, check out the artwork and tracklist below.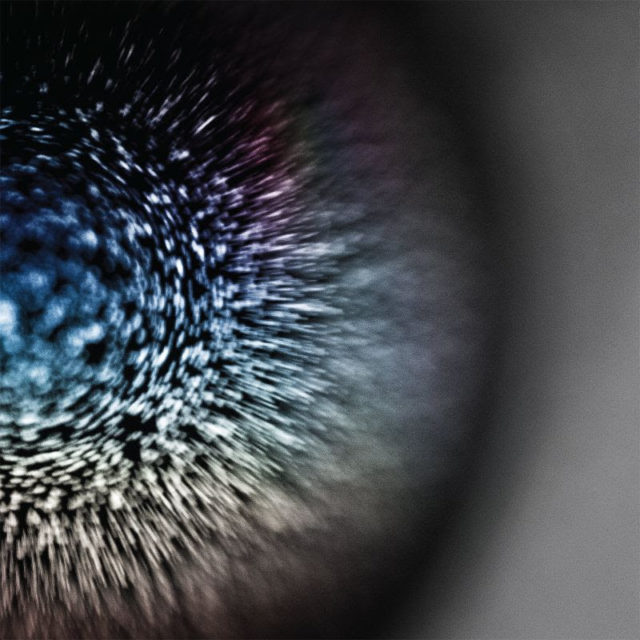 Tracklist:
1. Petal
2. Blossom
3. Bloom
4. Pollen
5. Blade
6. Axil
7. Filament
8. Bulb
9. Stem
10. Clone