Published on
February 15, 2021
Category
News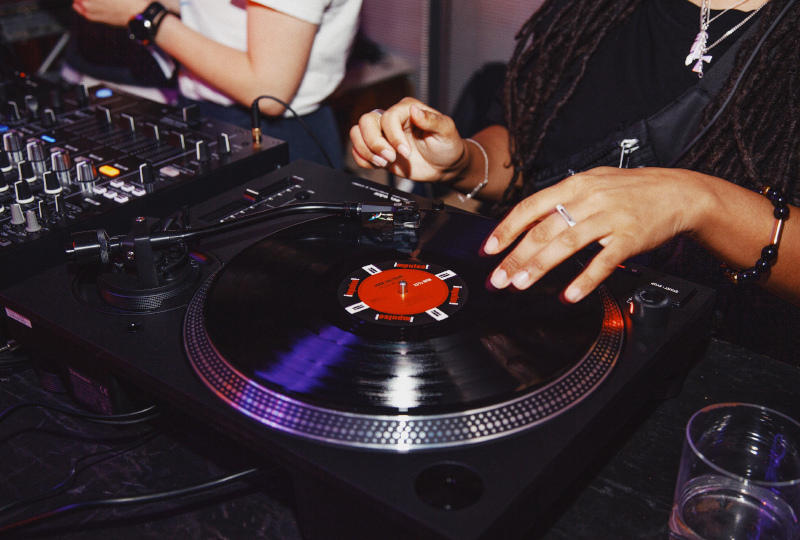 A rotating selection of our favourite music.
From new releases to beloved classics and little-known favourites, our Spotify playlist features the tunes we've been listening to.
This week's instalment features new tracks by Calibre x Mark Ernestus, Nana Yamato, Madlib, Koreless x Caribou, and more.
Selected by VF's Gabriela Helfet and updated regularly, check out its latest incarnation below, and follow us here.