Published on
August 6, 2021
Category
News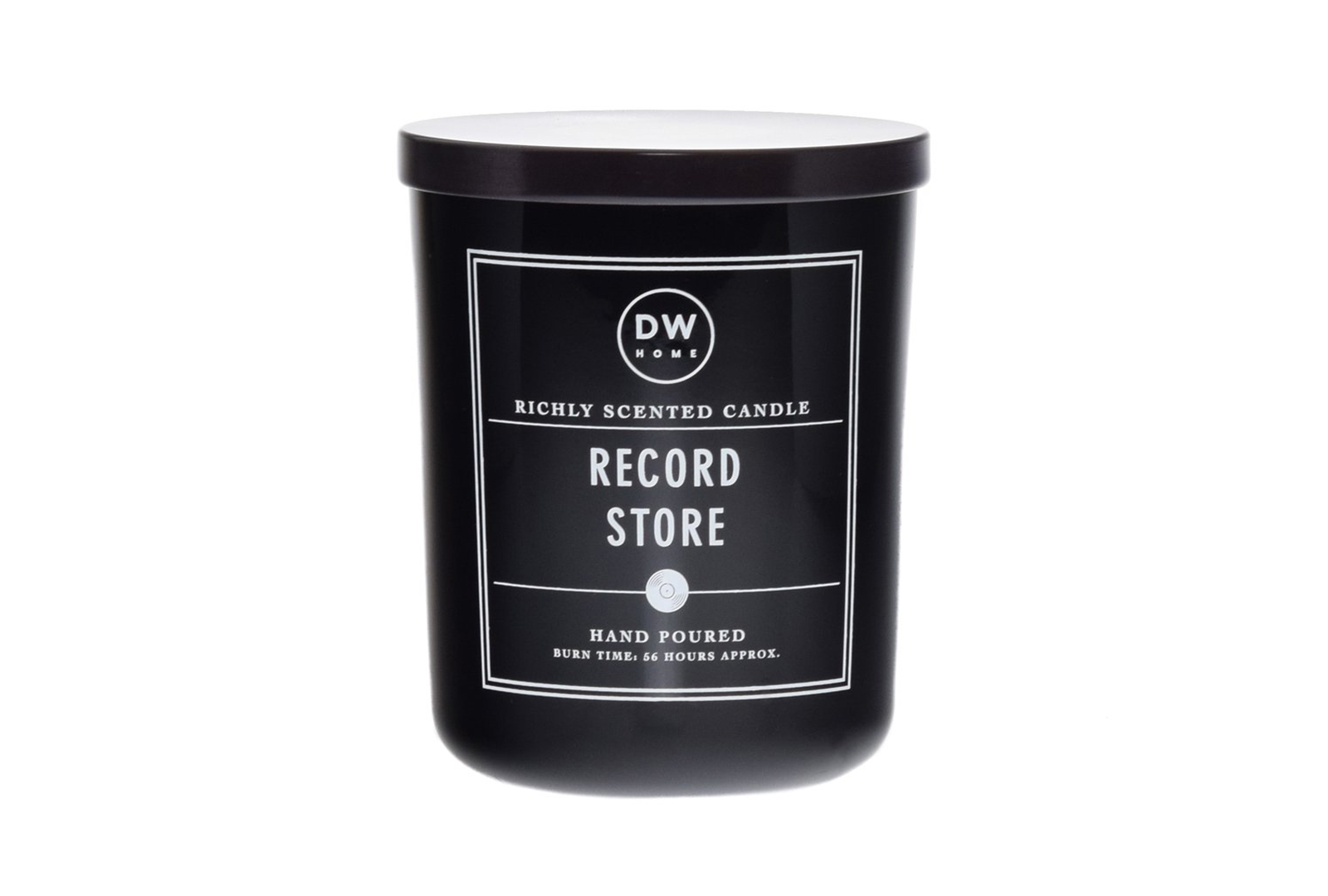 Eau de… vinyl?
A new candle scented like a record store has been released by DW Home.
Read more: The world's best record stores
More specifically, the candle smells of "the familiar scent of pressed vinyl and warm woods, accented by notes of sweet blossoms, hints of amber, and soft fruit.
According to reviews, it appears to have accurately captured the scent of record shops, with one individual noting it "brings back a flood of memories."
Alternatively, for those who wish to experience the record shop scent in person along with a host of other senses, check out our favourite record stores from across the globe here.
Head here for more info.