Published on
August 26, 2015
Category
News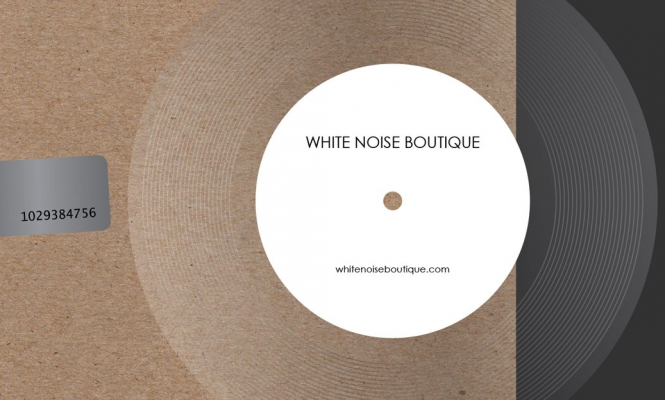 Artist Jeff Thompson brings opens his White Noise Boutique in Brighton next month.
Never mind the surface noise, artist Jeff Thompson is making records without any music whatsoever. Conceived as part of Brighton Digital Festival, his pop-up shop White Noise Boutique will explore the different qualities of white noise, where each customer will receive an utterly unique form of white noise based on a set of algorithmic decisions they make, pressed onto 7″ vinyl record, or as a digital file.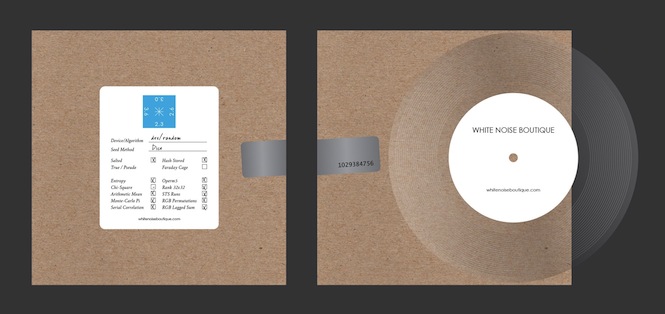 Continuing the artists interest in randomisation and technology, visitors will "select from a variety of random 'seeds' and number generators" to determine the quality of the sound, which has been developed by Thompson from devices like untuned FM radios and a Type 1390-B tube powered noise generator.
You can get yourself your own personalised white noise 7″ record from the White Noise Boutique, open Tuesday to Saturday between September 11 and September 18 at 16 Brighton Square in Brighton. [via Creators Project]