Published on
July 13, 2015
Category
News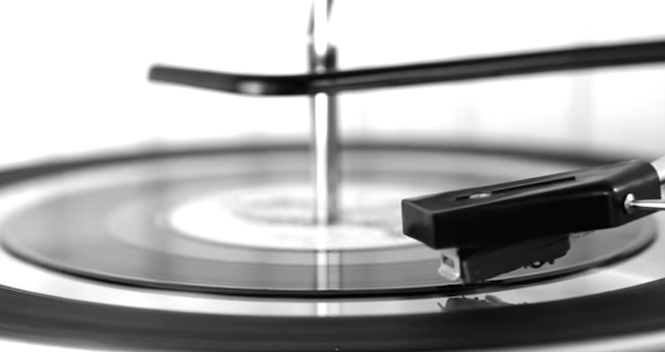 Super Specific Vinyl on Demand will lathe cut anything for you, even if you don't own the music.
A new service offering bespoke short run cuts of 7″ or 12″ records has launched a crowd-funding campaign. Using a lathe to cut individual records, the service allows you to make one-off copies of mix tapes, playlists and 'greatest hits' collections as well as individual tracks or playable copies of rare records in your collection. Records would be cut on demand, with no minimum orders.
With a rise in services like Qrates offering short run presses, the Portland-based project was born out a desire to produce new copies of records from their label's back catalogue. Versed in DIY lathe culture, the Vinyl On Demand service will not just be offered to small labels but to anyone who wants to cut a record of their own. After just over $20,000, the crowd-funding campaign will go towards purchasing two new lathes.
Aware of the sticky legal territory surrounding the reproduction of copyrighted music, the folks behind the project have stressed that, in accordance with the Audio Home Recording Act of 1992, customers would be allowed to make non-commercial copies of any legally purchased recordings.
From pressing plants to vertical turntables, some of the most creative elements of the vinyl industry have turned to crowd-funding for support. You can follow the progress of the campaign and donate to get yourself one of their rewards here.