Published on
February 14, 2020
Category
News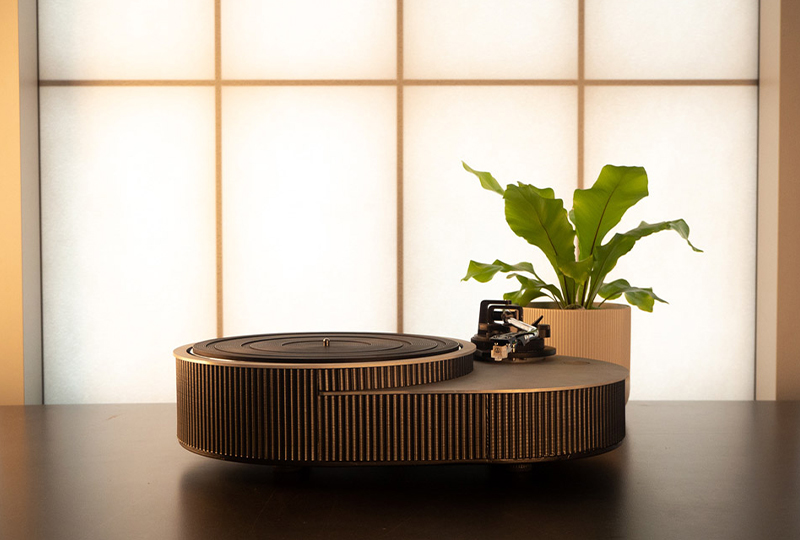 With undulating ridges created to look like the motion around the record. 
Designer Yani Vandenbranden has created a turntable called Bo, with a design that is inspired by soundwaves, reports Yanko Design.
Read more: Imaginary Landscapes – The turntable as instrument
Primarily made with aluminium, the turntable creates patterns when light reflects off of it. Similarly, when in a darker environment its design casts oscillating shadows.
Bo  also features a raised platter, a height adjustable tonearm and stabilizing feet.
Check out the turntable in more detail below.