Published on
May 10, 2013
Category
News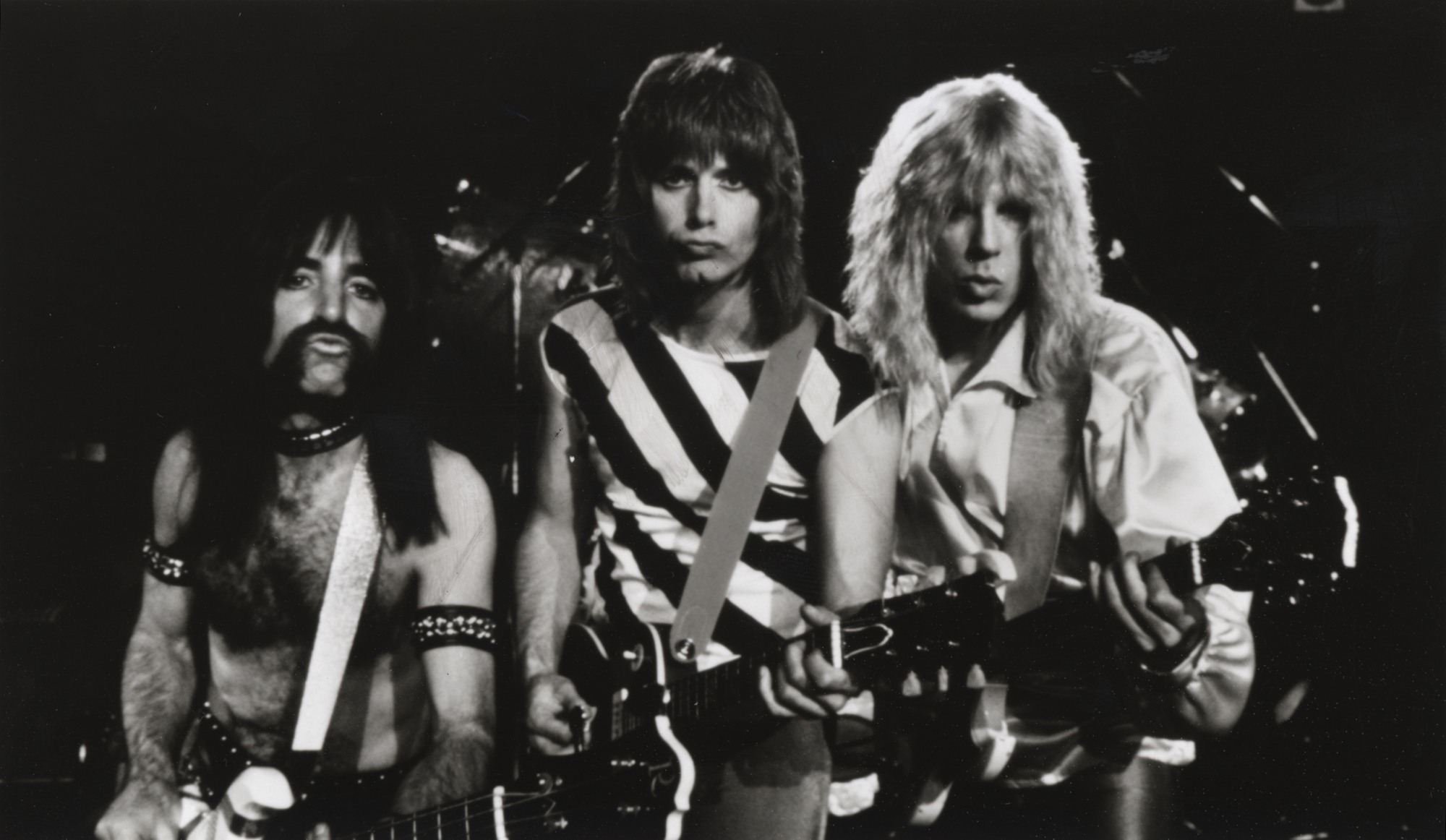 Turn the volume up to 11; on June 11th the self-proclaimed "greatest record mankind has ever known" will be reissued on 'black' vinyl.
Lick my love pump, this is big news. As the LA Times report, the soundtrack to Rob Reiner's 1984 rockumentary This Is Spinal Tap! will include all eleven original tracks, including hits "Sex Farm," "Big Bottom" and "Tonight I'm Going to Rock You Tonight".
Delivered from in front of an 18″ stonehenge on the band's doomed promotional tour, the band's real debut album will come packaged in an all black gatefold sleeve. How much more black, you ask? Lead guitarist Nigel Tufnel explains: "The answer is none. None … more black."
As the humble press release states: "Imagine the greatest record ever made my man. And then imagine that record as remastered by God himself. And then take that remaster and let Zeus and Ghandi have a freestyle rap battle over the top of it."
Convinced? Pre-order you copy now at The Control Group.