Published on
November 2, 2015
Category
News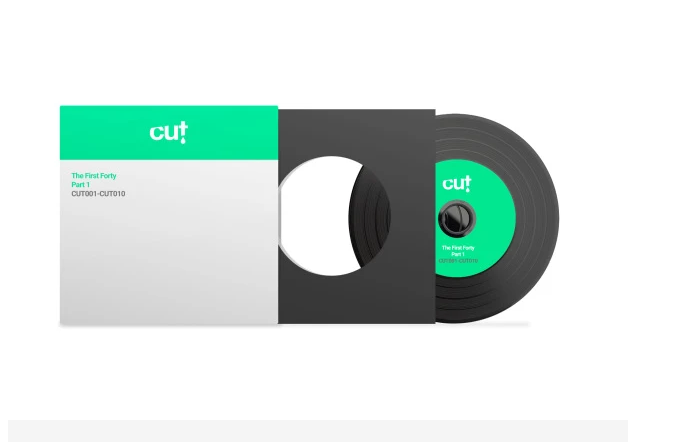 CDs trying to be vinyl records.
Following on from that lathe-cut CD which plays on a turntable, some more wannabe vinyl records have emerged.
Conceived by Cut Records, a small subscription-only label based in Riga, the forthcoming four-disc CD release is modelled on a vinyl box set.
Currently the label's entire catalogue is digital-only but head honco Alex Cowles explains, via Indiegogo where he's raising money for the release, that a physical project has always been a dream.
Limited to 100 copies, each CD will come complete with fake grooves and inner and outer sleeves. It's probably the best looking set of CDs we've ever seen; the only question is: why not just release a vinyl edition?