Published on
December 29, 2017
Category
News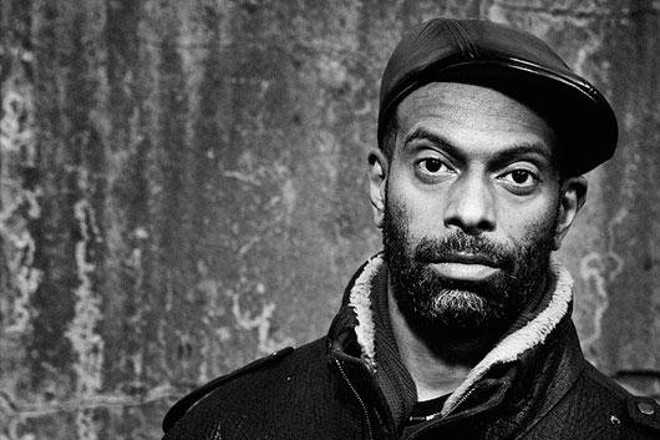 Happy New Year from Detroit.
Theo Parrish will kick off 2018 with a new 12″ release on his Sound Signature label.
Festive salvation arrives in bucket loads on the ragtime gospel house banger 'Preacher's Comin' on the a-side, which rattles through eight minutes of boogie woogie piano, and sampled incantations, fused by Parrish's unique abiity to turn the dancefloor into a place of worship.
On the flip, 'Gullah Geechee' strips things back even further for a percussive tribute to the African traditions of Gullah and Geechee cultures on the sea islands of Georgia.
Parrish's first new music since 2016's A Gentrified Love and triple album American Intelligence before that, 'Preacher's Comin' / 'Gullah Geechee' will be available in early 2018, but there are currently no pre-order links yet.
Check out the artwork and tracklist below.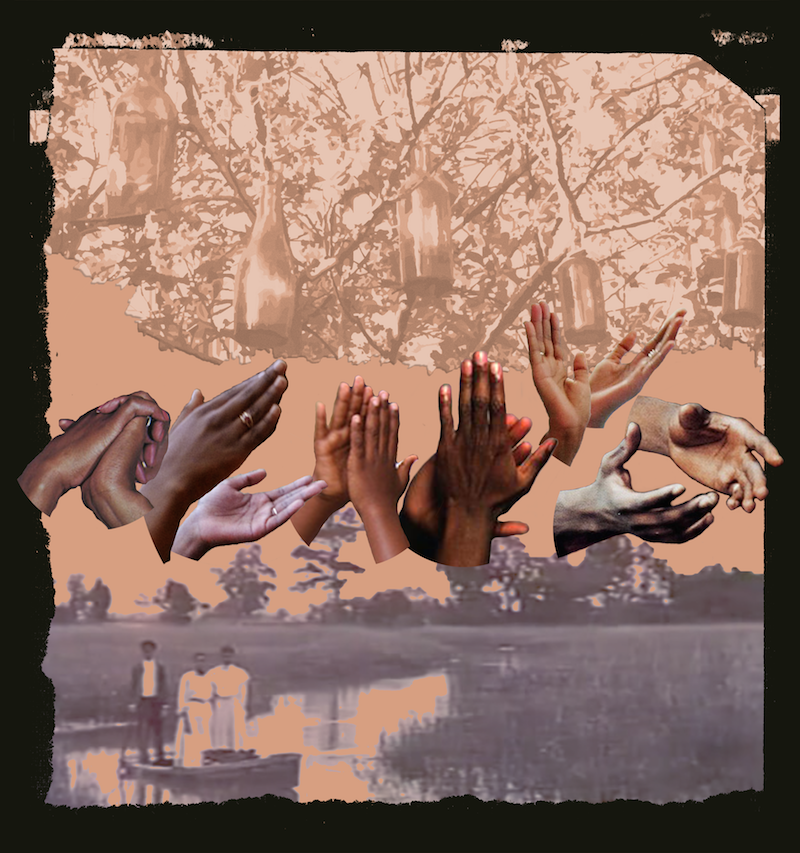 Side A:
Preacher's Comin
Produced by Theo Parrish
Side B:
B1: Gullah Geechee
Produced by Theo Parrish
B2: Gullah Geechee (Original)
Gullah Geechee Personell:
Jovia Armstrong, Keith Beber, Carolyn Ferrari, Craig Huckaby