Published on
September 10, 2020
Category
News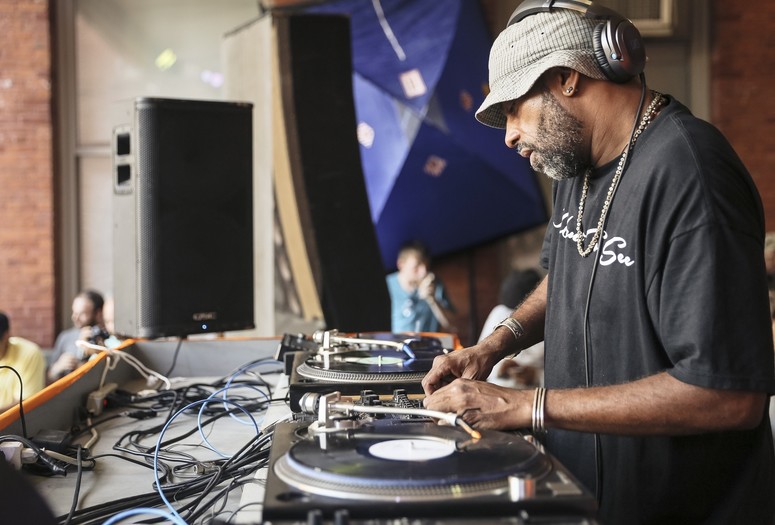 Turn the lights down low…
Theo Parrish is releasing a new LP called Wuddaji, via his Sound Signature imprint this September.
The awaited album follows the release of 12" single 'This Is For You' – featuring vocalist Maurissa Rose – in late 2019.
Parrish also shared a mesmerising video of Rose during a recording session for the tune last year:
The LP features 8-tracks, including 'This Is For You' alongside 7 previously unreleased tunes.
As usual, the track names do not disappoint, with 'Hambone Cappuccino' a particular favourite.
Head here for more info in advance of Wuddaji's 22nd September release and check out the tracklist below.
Tracklist:
1. Hambone Cappuccino
2. Radar Detector
3. This Is For You
4. Purple Angry Birds
5. Wuddaji
6. HenryWeed BuckDance
7. All Your Boys Are Biters
8. Knew Better Do Better
Photo: MoMA.