Published on
April 26, 2013
Category
News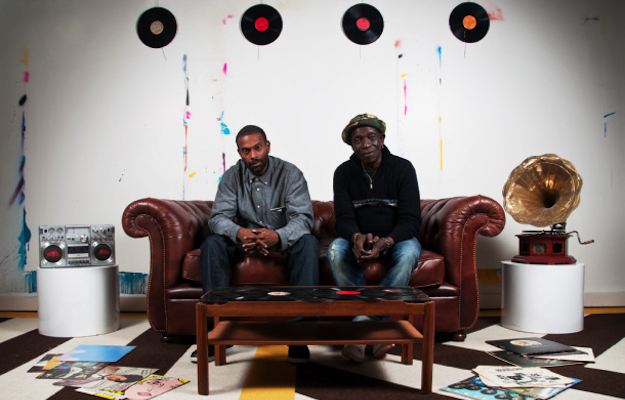 In the second piece of Theo Parrish news this week, the Detroit DJ and producer has started a label called Wildheart Recordings, which he will run alongside his established Sound Signature Imprint.
As reported by Resident Advisor, Parrish hinted that the label would take a slightly different angle to the high-quality house that has been emerging from Sound Signature for so long: "If the Sound Signature label releases are for the body, Wildheart is for everything else".
Working with former Fela Kuti drummer and founder of Afrobeat Tony Allen, the label's first single Day Like This/Feel Loved looks like it will set the tone for forthcoming releases, with Eska, Dave Okumu (of The Invisible) and Andrew Ashong also pitching in.
Theo Parrish and Tony Allen have worked together in the past for RBMA and you can see some photos of the two together in studio in 2010 here.
Wildheart Recordings will release Day Like This/Feel Loved on both vinyl and digital formarts in May 2013.