Published on
February 15, 2018
Category
News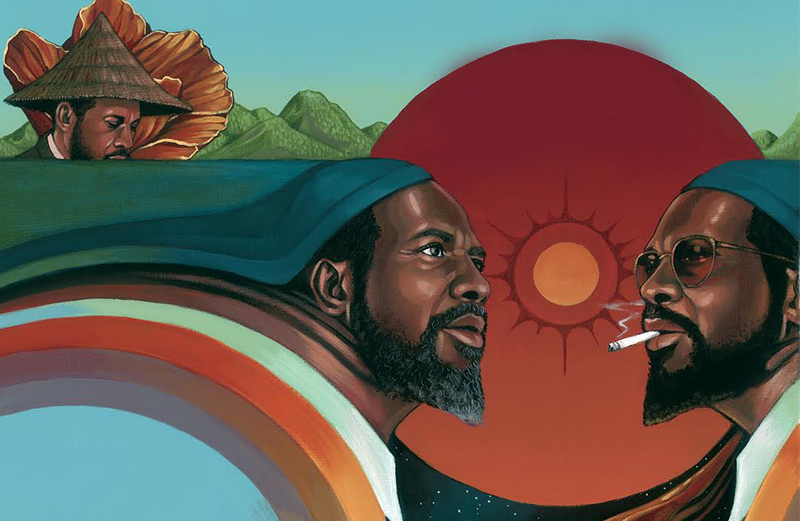 A cosmic journey. 
Producer MAST aka Tim Conley has released a new album reimagining the work of iconic jazz pianist Thelonius Monk.
Thelonious Sphere Monk's sixteen tracks traverse well known cuts ('Straight No Chaser', 'Round Midnight') alongside more obscure ('Misterioso', 'Bemsha Swing').
The LP features eight musicians including Makaya McCraven on drums and Chris Speed on Tenor Sax.
An original, hand painted print by Japanese artist Tokyo Aoyama adorns the vinyl album cover.
Order a copy here, check out the artwork and peep the track list below.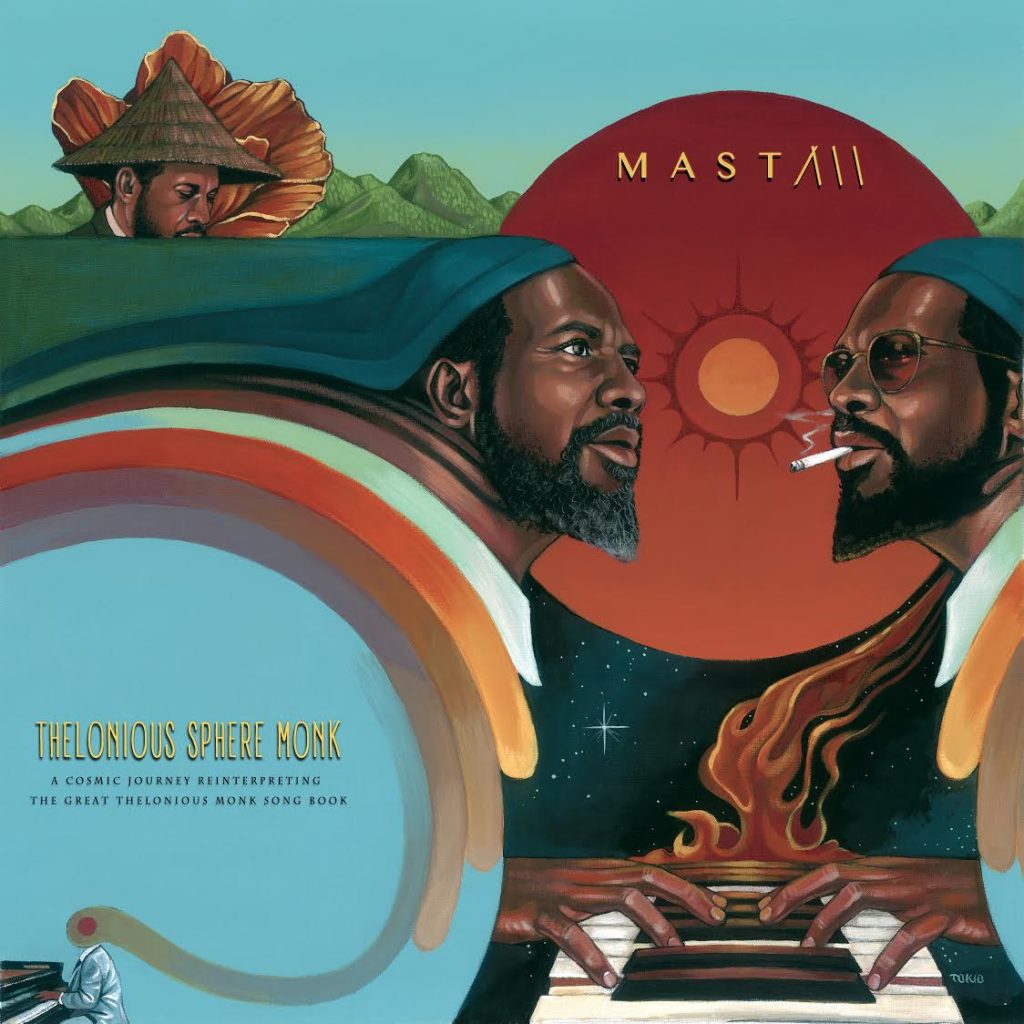 Tracklist
1. Misterioso (reprise)
2. Evidence (feat Jonah Levine, Dan Rosenboom, Gavin Templeton)
3. Bemsha Swing
4. Ask Me Now (feat Brian Marsella)
5. Well You Needn't (feat Chris Speed)
6. Epistrophy (feat Dan Rosenboom, Gavin Templeton)
7. 'Round Midnight (feat Brian Marsella)
8. Blue Monk (feat Jason Fraticelli)
9. Oska T
10. Nutty (feat Makaya McCraven, Dan Rosenboom, Gavin Templeton)
11. Straight No Chaser (feat Brian Marsella)
12. Friday the 13th
13. Let's Cool One (feat Makaya McCraven, Jonah Levine)
14. Pannonica
15. Trinkle Tinkle
16. Misterioso