Published on
August 10, 2017
Category
News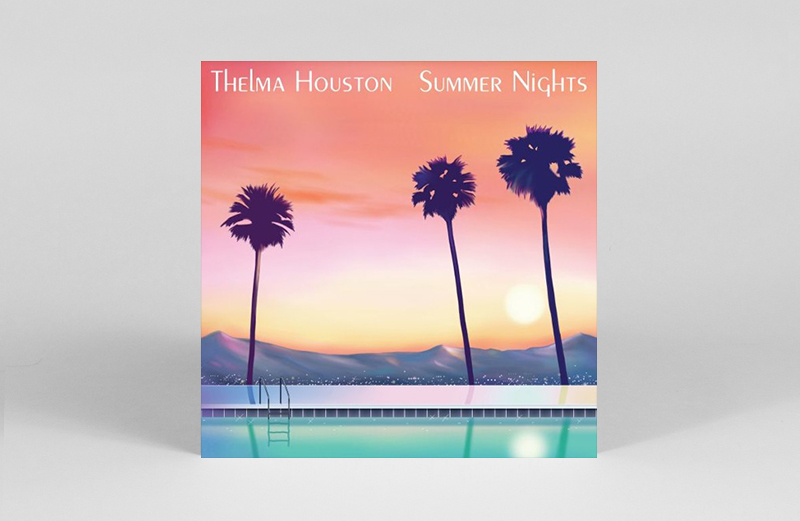 Five lost tracks from the 'Don't Leave Me This Way' singer.
Unreleased songs from singer Thelma Houston's 1980 recording session at Wishbone Sound Studios, Alabama are being released for the first time by Preservation Records.
Read more: The 100 greatest disco 12″s of all time
Houston, best known for her 1977 Grammy-winning number-one cover of 'Don't Leave Me This Way', recorded the Summer Nights songs at the Muscle Shoals studio following her departure from Motown, but they were never released at the time.
The remastered album, limited to 500 copies, also features cover art by Japanese illustrator Yoko Honda.
Pre-order a copy of Summer Nights here ahead of its 11th August 2017 release and listen to clips from the album below.