Published on
September 27, 2019
Category
Exhibitions
Featuring The Vinyl Factory Radio and a programme of talks, screenings, and live performances.
Chicago artist Theaster Gates' Black Image Corporation installation will open as part of Prada Mode during Frieze week on 2-3 October.
Presenting a new chapter of the project, Gates will connect the South Side of Chicago with London's vibrant creative community to explore the visual and cultural representation of contemporary Black identity.
From the legacy of Ebony and Jet magazines to archival collections fusing art, music and everyday life, the Black Image Corporation installation aims to create a new space for people to gather, converse and reflect.
Set in the brutalist surrounds of 180 The Strand, the project is underpinned by Gates' methodologies of urban renewal and community activation, which will inform the programme of performances, screenings and talks.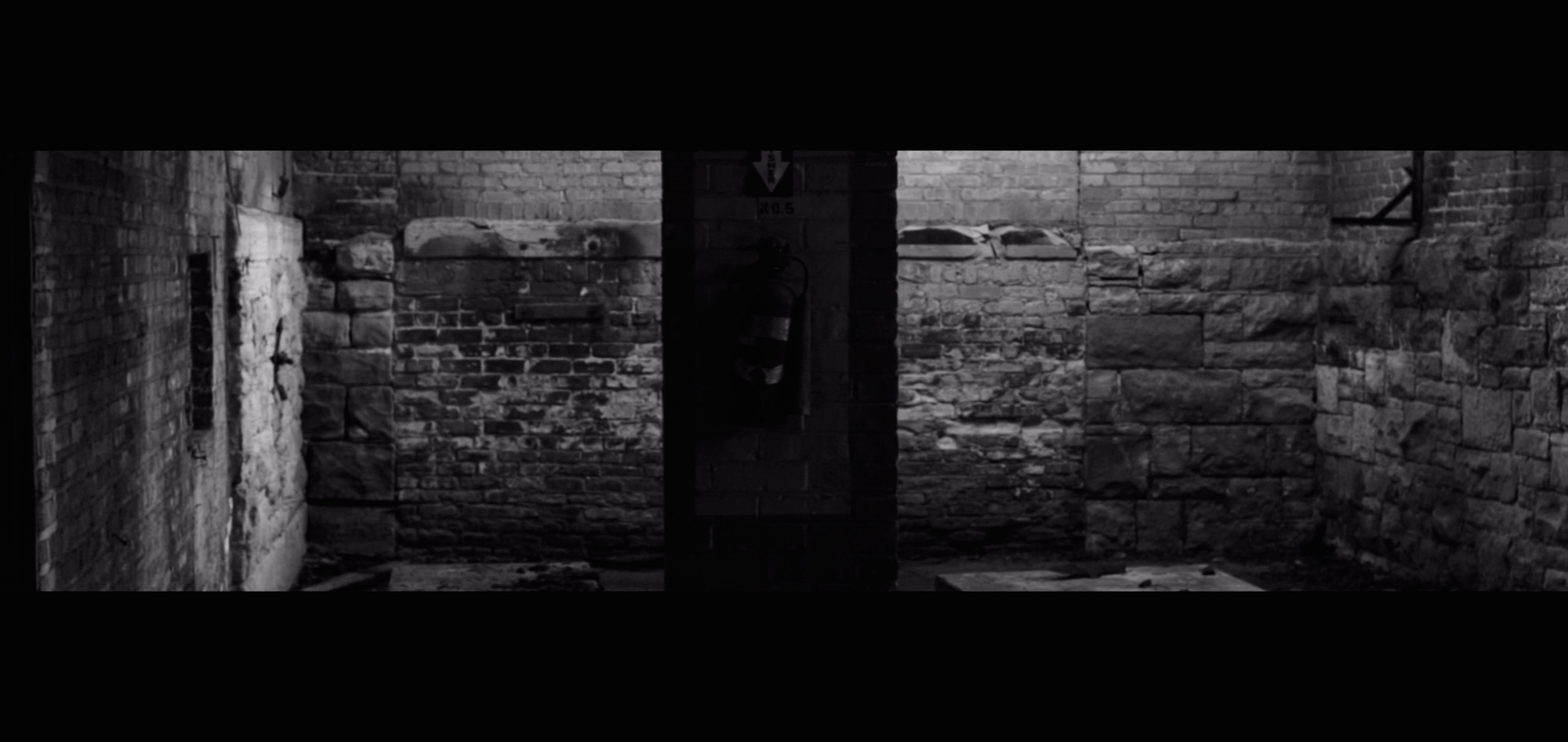 Image: Theaster Gates, film still from Public Notice, two-channel video, (2019). Image/ Chris Strong
Brought together under the title Collective Intimacy, in collaboration with The Vinyl Factory and The Showroom, the programme will include the launch of The Vinyl Factory Radio. This will feature DJs from across London's musical scenes playing records from their collections, broadcasted live from the space between Wednesday 2nd and Saturday 5th October, followed by three consecutive Saturdays – the 12th, 19th and 26th. These will be streamed live on The Vinyl Factory website.
---
Theaster Gates' Black Image Corporation installation is open to the public from 4th October until 27th October (Tuesday to Saturday 12-7pm, Sunday 12-6pm) at 180 The Strand. Entrance via 2 Surrey Street, WC2R 2ND.
The live programme of Collective Intimacy is open on the 4th, 5th, 12th, 19th and 26th October at 180 The Strand.
The Showroom is open on the 10th and 24th October, 7th and 21st November, and 5th December at 63 Penfold Street. Free entry (no tickets required).
Main image: Theaster Gates, detail of Sanctum, Temple Church, Bristol (2015). Photography © Max McClure