Published on
March 10, 2023
Category
News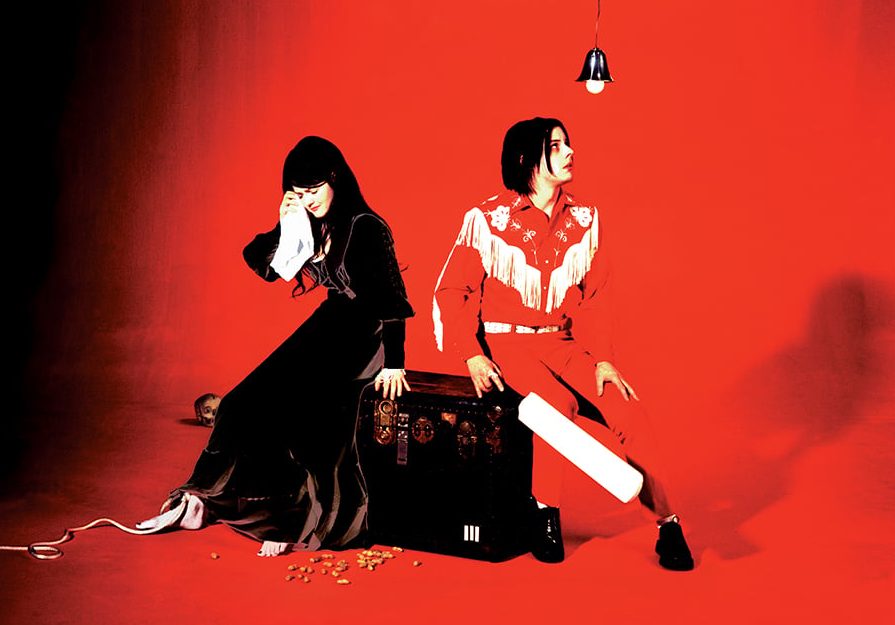 Spend more time with the band's iconic album.
The White Stripes have revealed plans to reissue their fourth album, Elephant, in celebration of its 20th anniversary.
The limited edition double-LP will be released on April 21 via Sony and Third Man Records.
Elephant was released in 2003 and was mostly recorded across two weeks the year prior at London's Toe Rag Studios. Featuring single "Seven Nation Army", the Detroit duo went back to basics with the album, using an 8-track tape machine and recording equipment predating 1963 instead of computers.
You can pre-order Elephant on red smoke (first LP) and red and black smoke (second LP) vinyl ahead of its April 21 release.
Tracklist:
Side A
1. Seven Nation Army
2. Black Math
3. There's No Home for You Here
Side B
1. I Just Don't Know What to Do with Myself
2. In the Cold, Cold Night
3. I Want to Be the Boy to Warm Your Mother's Heart
4. You've Got Her in Your Pocket
Side C
1. Ball and Biscuit
2. The Hardest Button to Button
3. Little Acorns
Side D
1. Hypnotize
2. The Air Near My Fingers
3. Girl, You Have No Faith in Medicine
4. It's True That We Love One Another