Published on
July 1, 2014
Category
News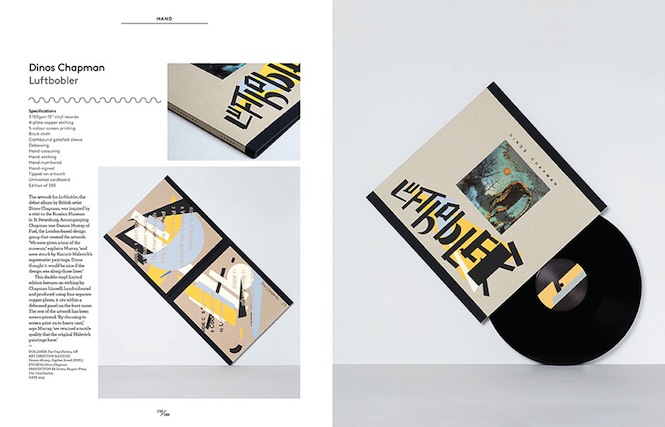 Collector's Edition surveys the rise of innovative packaging and design in music, publishing and the arts.
Collector's Edition brings together 180 examples of lavish box sets, limited-edition magazines and hand-crafted items that are among the most desirable artefacts of contemporary culture around. The first publication to showcase the new wave of object design washing over the music and publishing industries, Collector's Edition champions the passion of creating something substantial and collectable in what it calls 'the streaming era', where music is used but not owned.
Exploring the ways in which digital media can aid this process, the book casts its eye across a broad selection of projects, from Stanley Donwood's deluxe box set for Radiohead's In Rainbows, to the ultra-rare publication The Vatican Secret Archives, which was hand-bound in the Vatican and limited to just 33 copies. Among other projects, which include Björk, David Bowie, Mario Testino and even that record made of ice, the book also features The Vinyl Factory's collaboration with designers FUEL to produce Dinos Chapman's debut LP Luftbobler.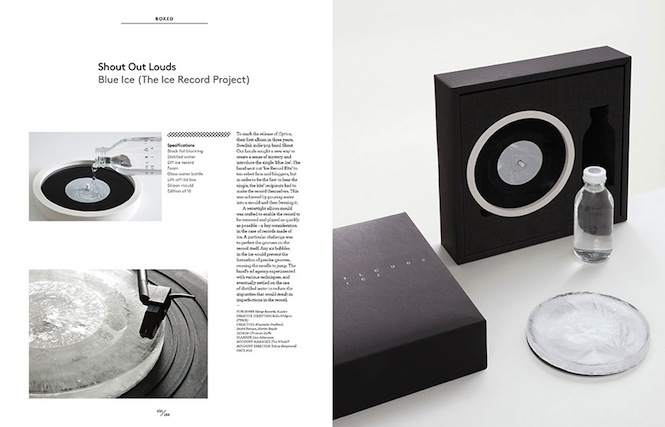 Accompanying the 480 odd colour illustrations from 180 projects are six in-depth interviews with the designers themselves, who provide insights into their processes. These include the aforementioned Stanley Donwood and Dinos Chapman releases, as well as The Flaming Lips, Irma Boom and Stefan Sagmeister.
Collector's Edition: Innovative Packaging and Graphics by Stuart Tolley (founder and director of Transmission) is set to be published by Thames & Hudson on 18th August.
You can check out images from the book below, find out more here and pre-order from Waterstones here.