Published on
September 10, 2019
Category
News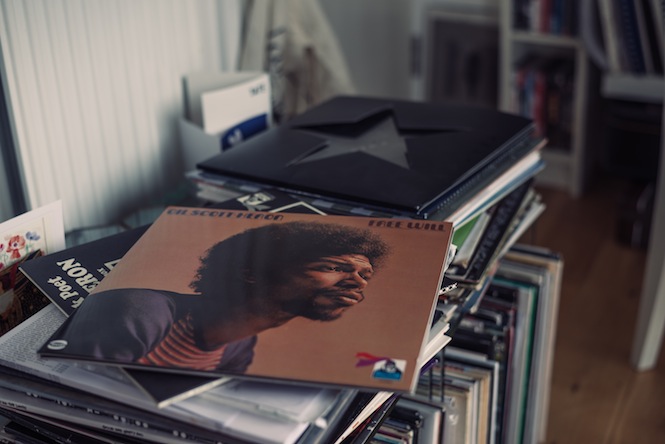 Join our team.
As part of the world's largest record culture magazine, you will be producing content on a daily basis, covering the latest vinyl releases for The Vinyl Factory, and should feel confident writing about a broad range of music, turntables and analogue equipment.
Your job will also be to respond quickly to content created by other parts of the team, providing written context to broader activity at VF, whether radio shows, podcasts, films, events and releases.
Based in London, the job is full time for an initial period of three months, and applicants must be able to start immediately.
Applicants should have excellent written and verbal communication skills, and the ability to adapt to different tasks in a dynamic working environment. Experience working in a fast-paced online editorial environment is essential, as is knowledge of creating engaging content across social media platforms.
Applicants should be proficient in:
– WordPress
– Photoshop (& Adobe Suite)
– News & content sourcing tools (Google Alerts, etc)
– Project management & organisational tools (Google Drive, etc)
– Social media platforms & scheduling (Facebook, Twitter, Instagram, etc)
Please send over a CV and cover letter to info@thevinylfactory.com.
Deadline for submissions: Sunday 15th September – 23.59 BST
Due to the volume of responses, unfortunately we will be unable to respond to every applicant.