Published on
January 19, 2017
Category
News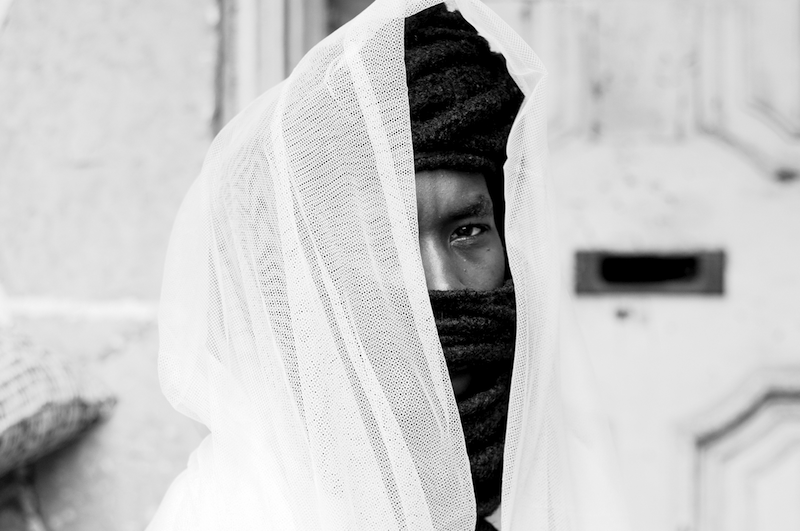 Gazelle Twin, Moor Mother, Chino Amobi and N.M.O. lined up.
Berlin's CTM Festival (for Adventurous Music and Art) stands as one of the world's premiere experimental outposts because it has continually sought to spotlight music's social and political role – which in 2017 is as pertinent as ever.
For this year's edition, titled Fear Anger Love, The Vinyl Factory will contribute a collection of limited edition 12″ records by some of the most provocative and political practitioners working today.
Gazelle Twin, the fleshy, gender-mutating project of Elizabeth Bernholz, will bring her JG Ballard-inspired audio-visual piece Kingdom Come to CTM 2017. Highlights from the work will be released on vinyl with art by Jonathan Barnbrook, the man behind David Bowie's extraordinary Blackstar artwork.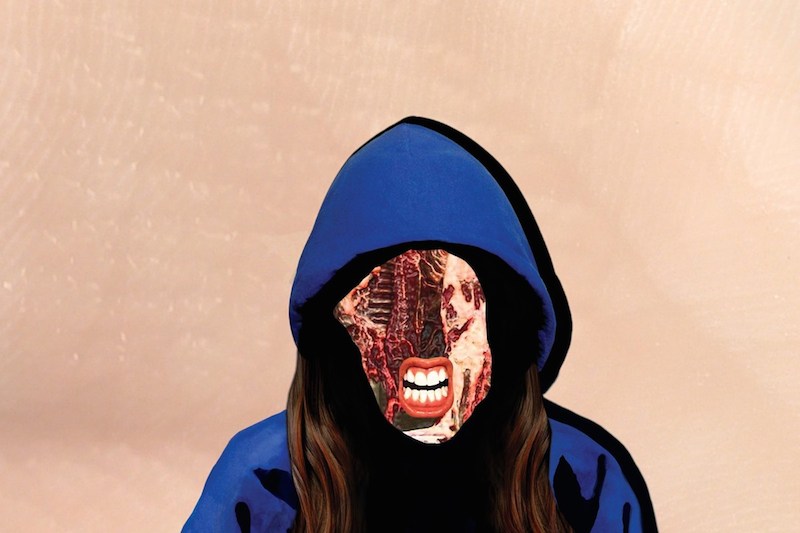 Meanwhile, Philadelphia-based artist and activist Moor Mother, who plays the main hall at Berghain, will release The Motionless Present , her first new material since last year's viscerally poetic protest album Fetish Bones.
The NON Worldwide showcase – a major highlight from this year's CTM – is also represented via Chino Amobi with the soundtrack to choreographer Ligia Lewis' minor matter, a performance piece that deftly articulates an argument for minoritarian politics.
The final 12″, titled Deutsch-Amerikanisches Fusswerk, will be delivered by experimental duo N.M.O. who last year released their debut album on Diagonal and will play at the festival alongside Lorenzo Senni, SØS Gunver Ryber, Lady Starlight, and more.
All four records will be released next month. You can pre-order Chino Amobi's minor matter from VF Editions now.