Published on
October 7, 2019
Category
News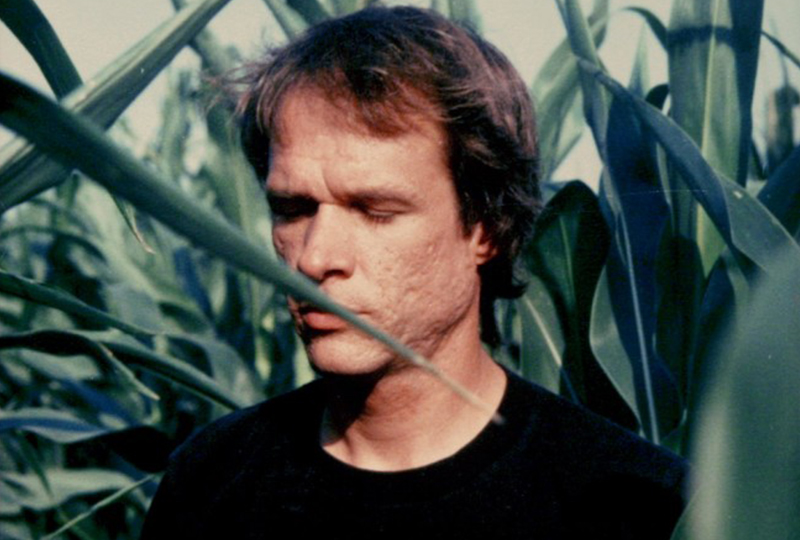 Composer Peter Broderick has completed the unfinished tracks.
Arthur Russell's Iowa Dream will be released on the 15th of November via Audika Records.
Read more: The story of Arthur Russell's World of Echo
A seminal figure in New York's underground scene, Arthur Russell worked on some of disco's most important tunes, including Loose Joint's  'Is It All Over My Face'. Despite his range of solo work and collaborations, Russell only produced three full-length studio albums before his untimely death.
Iowa Dream is the result of a decade of archival work by Audika Records' Steve Knutson and Russell's partner Tom Lee. The nineteen track LP contains studio demos, unreleased recordings and lost songs.
While best known for his disco and avant-garde cello sounds, Iowa Dreams explores his eclectic range of work, and includes folk songs he wrote during a brief period in Northern California.
The new LP follows 2008's Wild Combination: A Portrait of Arthur Russell and the reissues of Instrumentals and Event Horizon.
Head here for more info ahead of its 15th of November release, check out the artwork and tracklist below.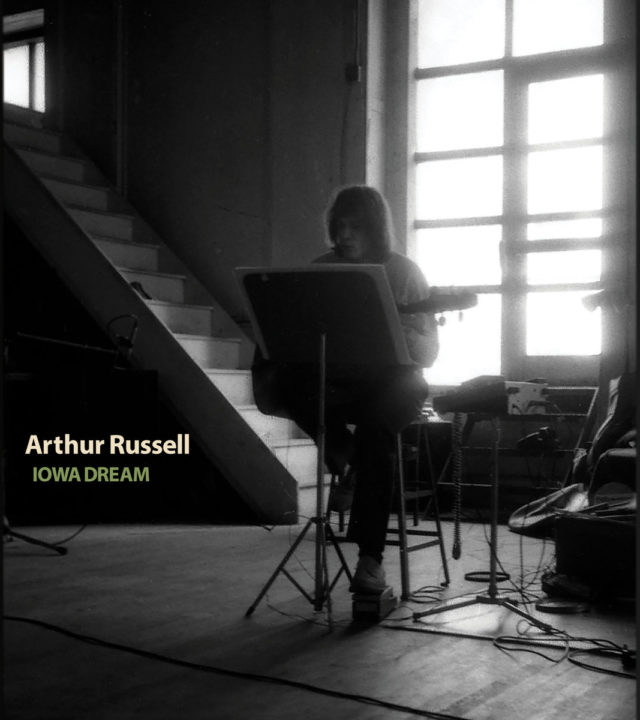 Tracklist:
1. Wonder Boy
2. I Never Get Lonesome
3. Everybody Everybody
4. You Did It Yourself
5. Come To Life
6. Iowa Dream
7. Words Of Love
8. I Still Love You
9. You Are My Love
10. Barefoot In New York
11. Just Regular People
12. I Wish I Had A Brother
13. I Felt
14. The Dogs Outside Are Barking
15. Sharper Eyes
16. Follow You
17. List Of Boys
18. I Kissed The Girl From Outer Space
19. In Love With You For The Last Time