Published on
July 19, 2017
Category
News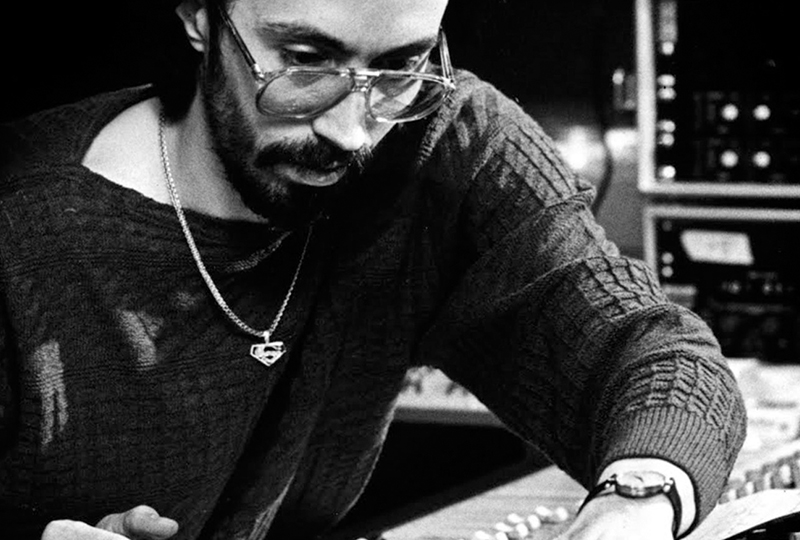 The complete underground boogie classic.
Legendary Bronx DJ John Morales' full, 12:45 Club Version mix of Universal Robot Band's 'Barely Breaking Even' is finally getting a long overdue release on vinyl.
Read more: John Morales' favourite under the radar disco tracks
Though the extended version was included on the CD compilation of Morales' The M&M Mixes – 1, this extended track has never been released on vinyl. The original 1982 release had a 11:56 edit which faded out.
No word on whether Morales plans to release any additional 12" featured in the M&M series.
Listen to the 1982 12″ mix below, and pre-order a copy here