Published on
September 9, 2019
Category
News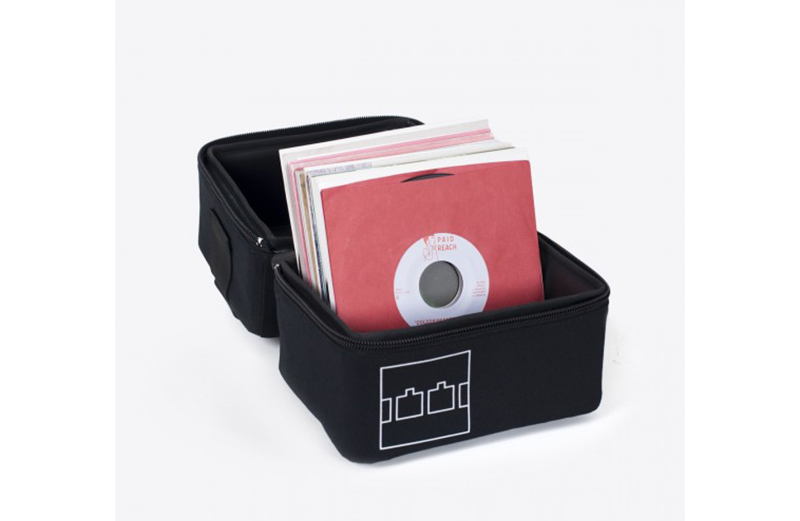 "For the small and precious ones."
The Trilogy Tapes has released a new 7″ bag in its most recent autumn collection.
Cushioned and shock absorbing, the bag features two equal subdivisions, meaning records can be placed on either side of the case, to make selecting easier when the bag is used while DJing.
It also boasts an adjustable 50mm shoulder strap that can be turned into a handle, as well as four flat inner side pockets to hold adaptors or a cleaning brush.
Retailing for £185, head here for more info.