Published on
December 7, 2022
Category
News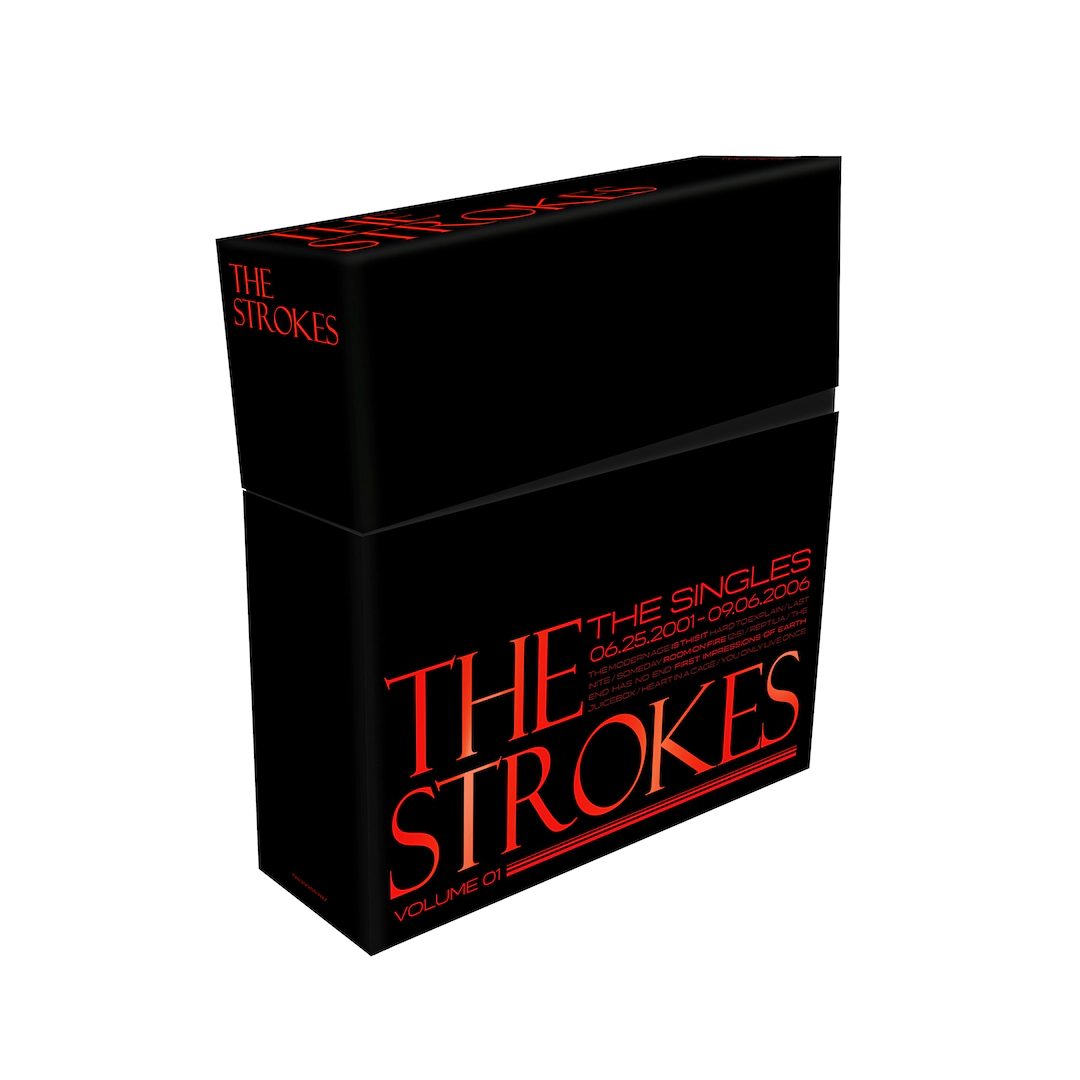 Relive the early noughties with the New York indie rockers.
The Strokes have unveiled a vinyl boxset featuring the original singles from their first three studio albums; Is This It, Room On Fire and First Impressions of Earth. 
Using the artwork from the original releases, the boxset includes black 7″ vinyl of indie anthems like "The Modern Age", "Last Nite" and "You Only Live Once". The original b-sides accompany each track.
You can pre-order The Strokes: The Singles Volume 1 now ahead of its February 24 release.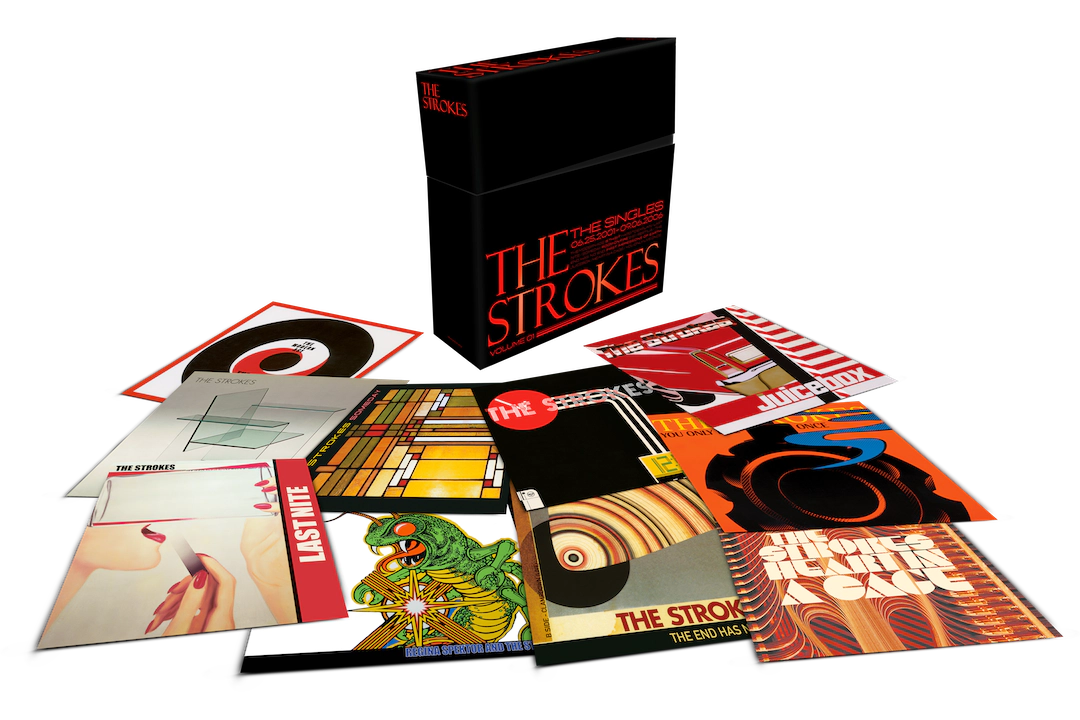 Tracklist:
7" single #1: The Modern Age
Side A:
The Modern Age (Rough Trade version)
Side B:
Last Nite (Rough Trade version)
7" single #2: Hard to Explain
Side A:
Hard to Explain
Side B:
New York City Cops
7" single #3: Last Nite
Side A:
Last Nite
Side B:
When It Started
7" single #4: Someday
Side A:
Someday
Side B:
1. Alone, Together (Home Recording)
2. Is This It (Home Recording)
7" single #5: 12:51
Side A:
12:51
Side B:
The Way It Is (Home Recording)
7" single #6: Reptilia
Side A:
Reptilia
Side B:
Modern Girls & Old Fashion Men (with Regina Spektor)
7" single #7: The End Has No End
Side A:
The End Has No End
Side B:
Clampdown (Live at Alexandria Palace)
7" single #8: Juicebox
Side A:
Juicebox
Side B:
Hawaii
7" single #9: Heart In A Cage
Side A:
Heart in a Cage
Side B:
I'll Try Anything Once ('You Only Live Once' Demo)
7" single #10: You Only Live Once
Side A:
You Only Live Once
Side B:
Mercy Mercy Me (The Ecology)