Published on
January 16, 2017
Category
News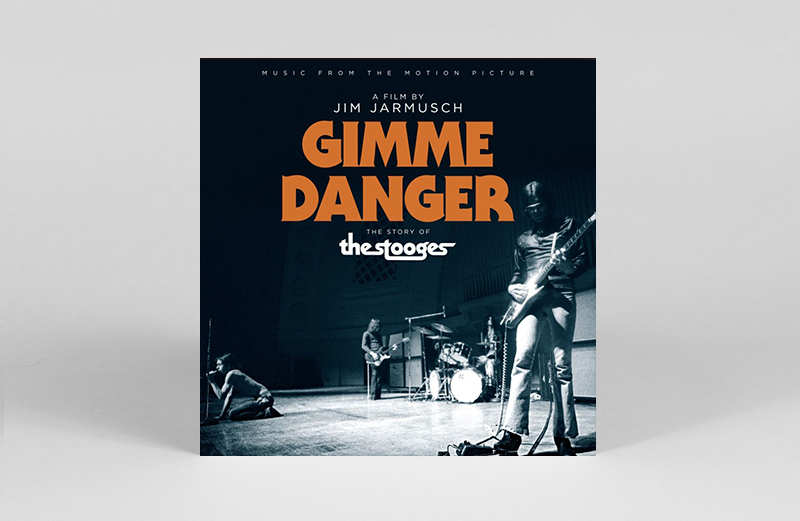 An exhaustive history of Iggy and the Stooges.
Rhino Records has announced the soundtrack album for Gimme Danger, the 2016 documentary about the Stooges by idiosyncratic director Jim Jarmusch.
The tracklist – which you can find below – has been compiled by the film's producers, with active input from both Jarmusch and Iggy Pop himself.
Gimme Danger offers detailed retrospective on the band, who still manage to be underrated, despite Iggy Pop's giant following. The documentary debuted last May at Cannes Film Festival and began its theatrical run in October to rave reviews.
Rhino will release the soundtrack for Gimme Danger on 7th April, place pre-orders here.
Tracklist:
A Side
1. Iggy & The Stooges – Gimme Danger
2. The Stooges – I Wanna Be Your Dog
3. The Stooges – Loose
4. The Stooges – No Fun
5. The Stooges – Asthma Attack
B Side
1. Iggy & The Stooges – I Got A Right
2. The Stooges – Down On The Street
3. The Stooges – Lost In The Future
4. Iggy & The Stooges – I'm Sick Of You
5. The Stooges – 1969