Published on
May 31, 2016
Category
News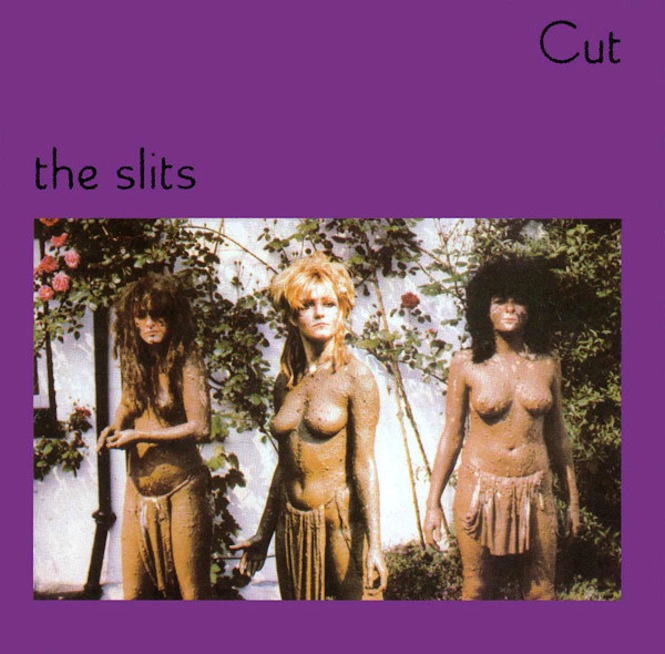 The Dennis Bovell-produced masterpiece gets long-awaited reissue on purple vinyl.
The punk pioneers who waited for the movement to evolve before release their debut album, The Slits dropped Cut in 1979 on Island Records, enlisting legendary UK dub producer Dennis Bovell to provide a bass-heavy bottom end that could carry the band's scratchy guitars and Ari Up's idiosyncratic vocals.
The result was a post-punk masterpiece, lined up alongside the likes of PiL's Metal Box and The Pop Group's Y in defining the music's new direction.
Available again on vinyl in the UK for the first time since it was released, the new edition of Cut features the band's sought-after cover of Marvin Gaye's 'I Heard It Through The Grapevine' which originally appeared as the b-side to their 'Typical Girls' single.
Pressed onto purple vinyl and limited to 2000 copies, Cut is released on 10th June and is available to pre-order from Rough Trade.
Listen to their cover of the Marvin Gaye classic below and revisit our feature on the best of Dennis Bovell here.