Published on
April 25, 2018
Category
News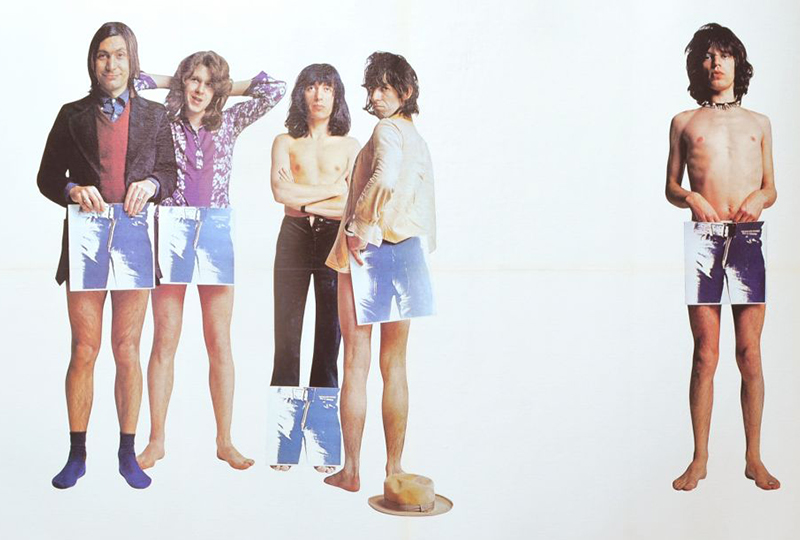 With every studio album the band has released since 1971.
The Rolling Stones are releasing a new 15-album vinyl box set this June, featuring every album the band has released since Sticky Fingers in 1971.
Appropriately named The Studio Albums Vinyl Collection 1971 – 2016 comes housed in a lenticular mounted "bespoke" box.
All 15 albums have been remastered at Abbey Road Studios from the original tapes, and include a numbered certificate of authentication.
Head here to pre-order a copy ahead of its 15th June release and check out details about the albums included below.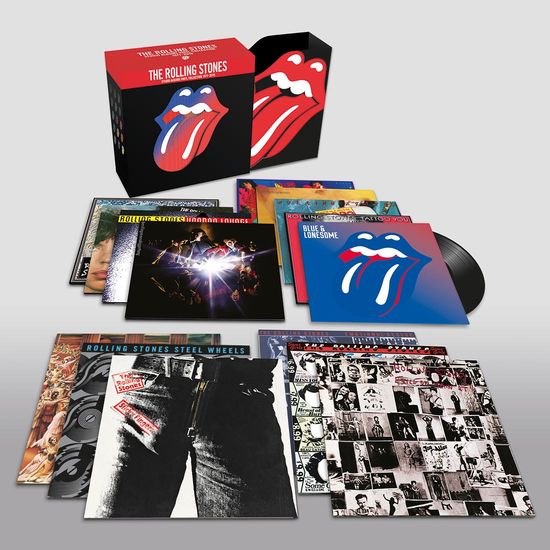 ---
The Studio Albums Vinyl Collection 1971 – 2016
– Sticky Fingers (1971) – Sleeve presented as Andy Warhol's original design complete with working zip and hidden image beneath
– Exile On Main St. (1972) – 2LP in original style gatefold sleeve complete with inner-bags and set of 12 perforated postcards
– Goats Head Soup (1973) – Gatefold sleeve with two inserts
– It's Only Rock 'n Roll (1974) – LP with original heavy-weight inner sleeve
– Black And Blue (1976) – Gatefold sleeve with original inner bag and lyric sheet
– Some Girls (1978) – LP housed in replica design including 20 cut-outs on the cover
– Emotional Rescue (1980) – LP with original sized poster
– Tattoo You (1981) – LP with original heavy-weight inner sleeve
– Undercover (1983) – LP with original heavy-weight inner sleeve and lyric sheet
– Dirty Work (1986) – LP with original heavy-weight inner sleeve, red shrink wrapping and bespoke sticker
– Steel Wheels (1989) – LP complete with original inner sleeve and sales insert
– Voodoo Lounge (1994) – 2LP Gatefold sleeve with original lyric inners
– Bridges To Babylon (1997) – Double LP with original lyric inners
– A Bigger Bang (2005) – 2LP Gatefold sleeve with original lyric inners
– Blue & Lonesome (2016) – 2LP Gatefold sleeve with original inners