Published on
November 30, 2022
Category
News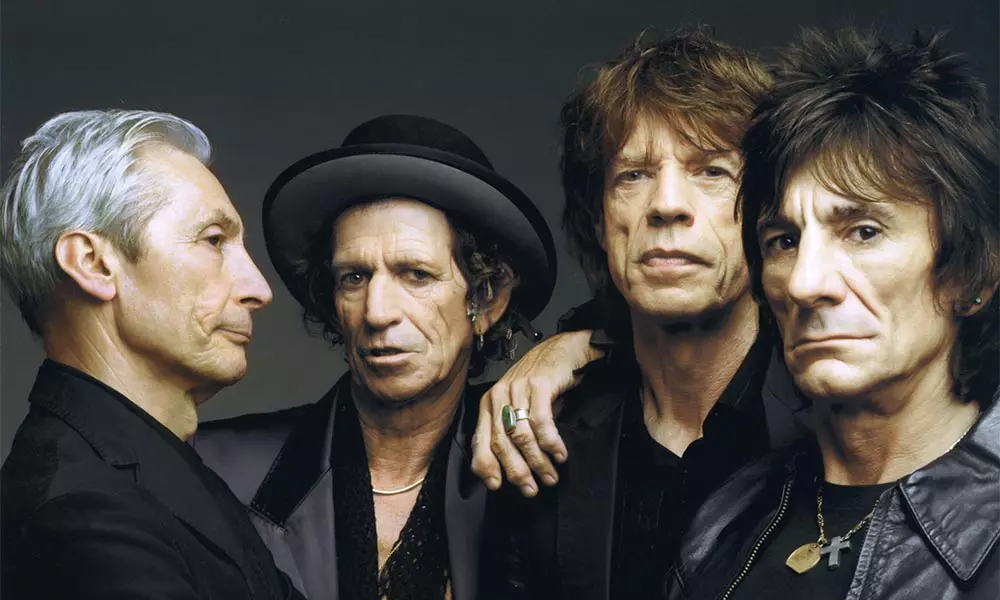 Experience the Stones live from the comfort of your home on Grrr! Live.
The Rolling Stones have announced the release of a live album recorded during a performance on their 2012/13 50 & Counting tour.
Grrr Live!, set for release on February 10 via Mercury, captures a live performance from December 15, 2012 which saw the band take the stage at Newark, New Jersey's Prudential Center.
The Black Keys, Gary Clark Jr, Lady Gaga, John Mayer, Bruce Springsteen, and Mick Taylor feature throughout the course of the recording.
You can pre-order Grrr Live! now on triple LP red vinyl.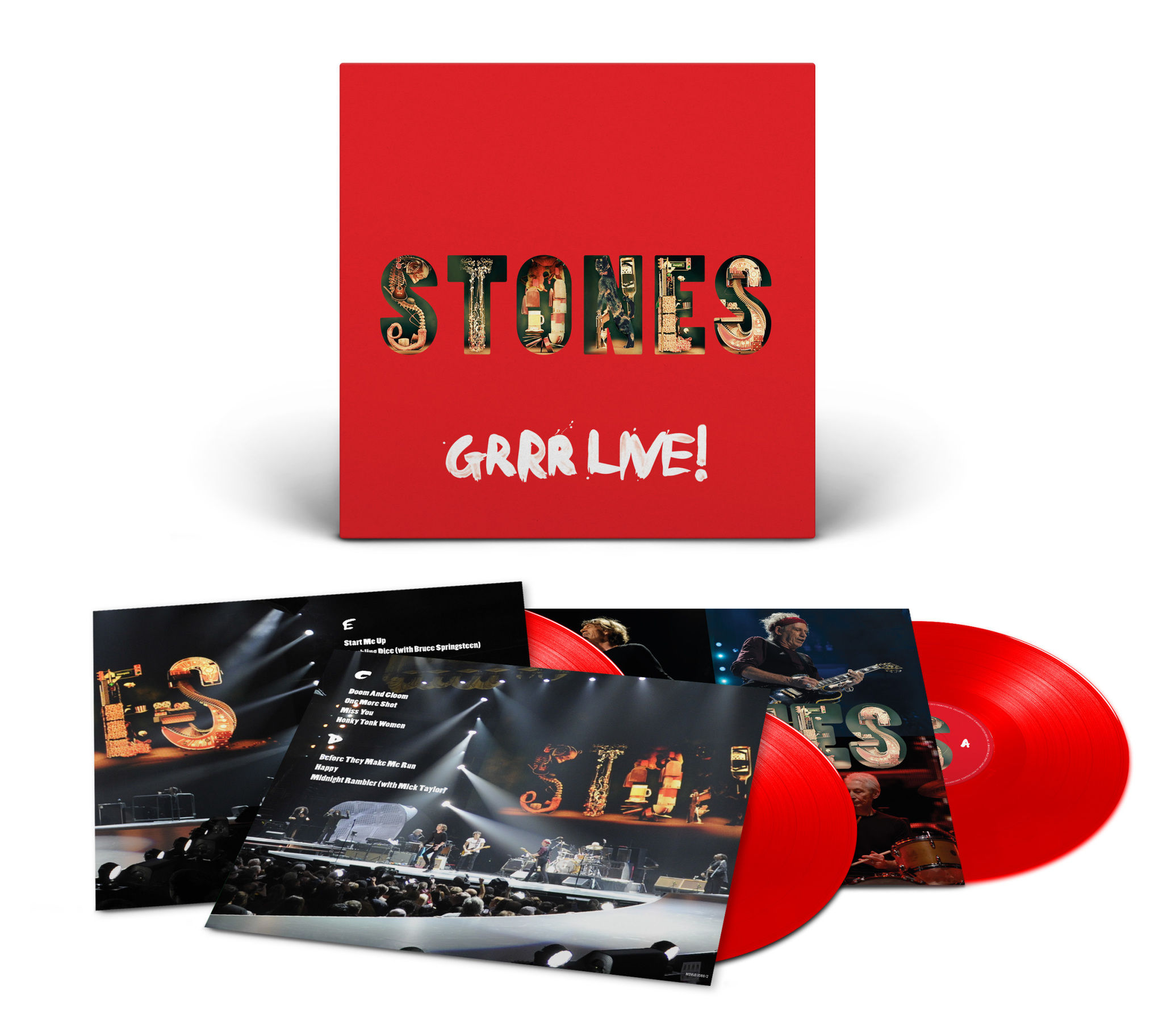 Tracklist:
Side A
1. Get Off My Cloud
2. The Last Time
3. It's Only Rock 'n' Roll (But I Like It)
4. Paint It Black
5. Gimme Shelter (with Lady Gaga)
Side B
1. Wild Horses
2. Going Down (with John Mayer and Gary Clark Jr.)
3. Dead Flowers
4. Who Do You Love? (with The Black Keys)
Side C
1. Doom And Gloom
2. One More Shot
3. Miss You
4. Honky Tonk Women
Side D
1. Before They Make Me Run
2. Happy
3. Midnight Rambler (with Mick Taylor)
Side E
1. Start Me Up
2. Tumbling Dice (with Bruce Springsteen)
3. Brown Sugar
4. Sympathy For The Devil
Side F
1. You Can't Always Get What You Want
2. Jumpin' Jack Flash
3. (I Can't Get No) Satisfaction