Published on
September 25, 2013
Category
News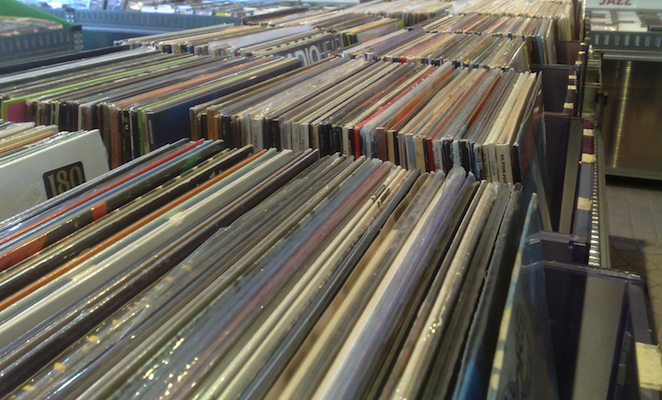 Faber to publish Original Rockers, a meditation on the disappearing landscape of UK record shops.
Recalling the evolution of the record shop from high street stalwart (likely sandwiched between the haberdasher and candlestick maker) to endangered species, Richard King's new book Original Rockers will cast a compassionate and humorous eye over the history of one of Britain's great cultural meeting points.
A veteran of all things indie, Richard King's experience as author of How Soon Is Now?, a "landmark survey of the record labels that make up the backbone of the independent music industry" and co-editor of "Loops", "an occasional journal of long-form music writing", will colour what Faber Creative Director Lee Brackstone describes as "a story about living in a landscape constructed of mountains of vinyl in a chaotic shop. And all of this without even the vaguest whiff of nostalgia for 'what should be'."
Original Rockers will be published in Autumn 2015. Find out more and read an extract at fabersocial.co.uk.
Much maligned in the 90's and 00's, the independent record shop has experienced a phoenix-like recovery in the last few years due in part to rehabilitative initiatives like Record Store Day, with more opening than closing in the UK since 2009 as proved this month alone by Milque & Muhle in Birmingham and The Book and Record Bar in South London.
Read about how independent record stores are dealing with Amazon's 745% increase in vinyl sales here.