Published on
July 23, 2019
Category
News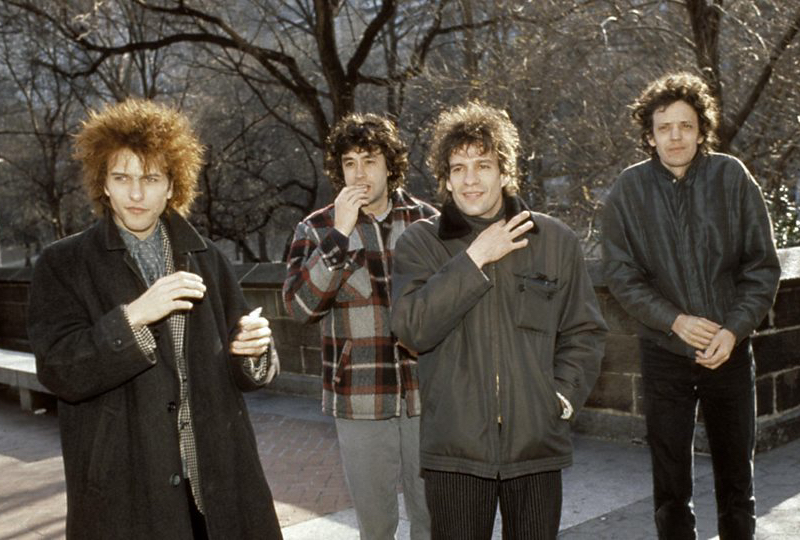 Featuring the 1989 album Don't Tell A Soul "as it was originally intended."
Alt-rock group The Replacements have announced new box set, Dead Man's Pop, collecting lost recordings made during the recording of the band's Don't Tell A Soul album.
Read next: 8 essential Replacements songs from the Bob Stinson era
Although Don't Tell A Soul ultimately became the group's best-selling effort, The Replacements were unsatisfied with the sound of the record. The story goes that the band stole their Twin/Tone master tapes from the Paisley Park studios and threw them in the Mississippi River.
The tapes now form the basis of the box set, which hears the band radically reimagine Don't Tell A Soul to create an LP that features the album mixed as it was originally intended by producer Matt Wallace.
The first 500 fans that purchase Dead Man's Pop at Rhino will also receive a 14-track cassette featuring highlights from the box along with two additional unreleased tracks: the outtake 'Asking Me Lies' and an instrumental of 'I Won't (Bearsville Version)'.
The box set is presented in a 12 x 12 hardcover book and contains 4xCD and the Dead Man's Pop Redux LP.
Head here for more info or check out the artwork and tracklist below.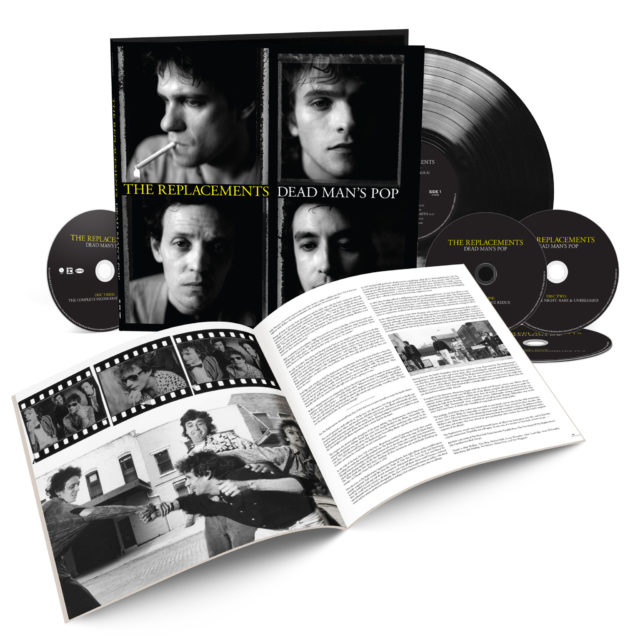 Tracklist:
1. Talent Show
2. I'll Be You
3. We'll Inherit The Earth
4. Achin' To Be
5. Darlin' One
6. Back To Back
7. I Won't
8. Asking Me Lies
9. They're Blind
10. Anywhere's Better Than Here
11. Rock 'n' Roll Ghost