Published on
November 8, 2022
Category
News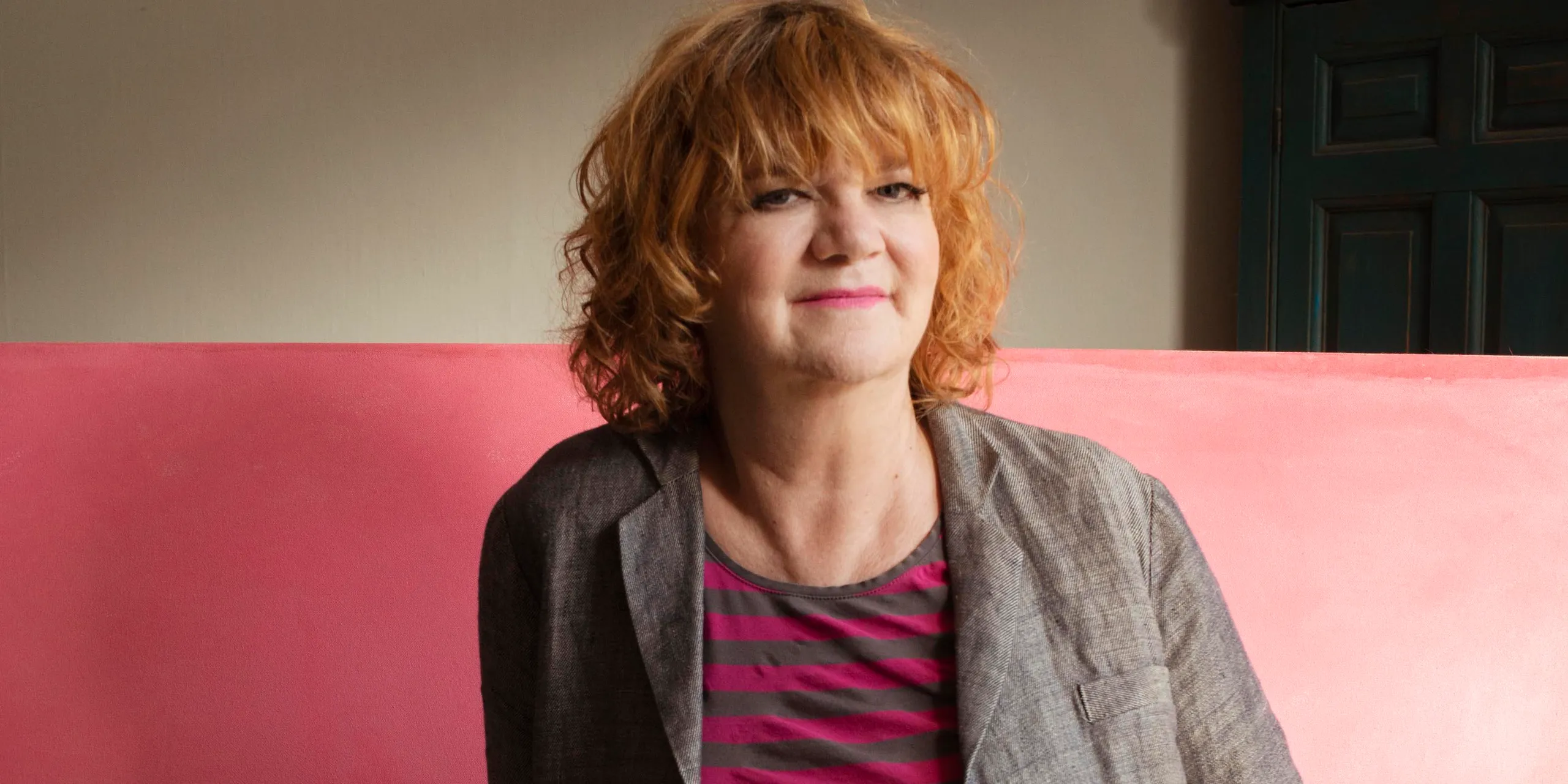 Featuring Sonic Youth's Thurston Moore.
Gina Birch, of  The Raincoats, has announced her debut solo album, I Play My Bass Loud, set for release in February via Third Man.
Recorded by Martin "Youth" Glover of Killing Joke, I Play My Bass Loud follows after Birch's first-ever solo single, "Feminist Song", which was released in 2021. Hear the new cut "Wish I Was You", featuring Thurston Moore on guitar, below.
You can pre-order I Play My Bass Loud ahead of its February 24 release date on black, clear or wispy blue and red vinyl.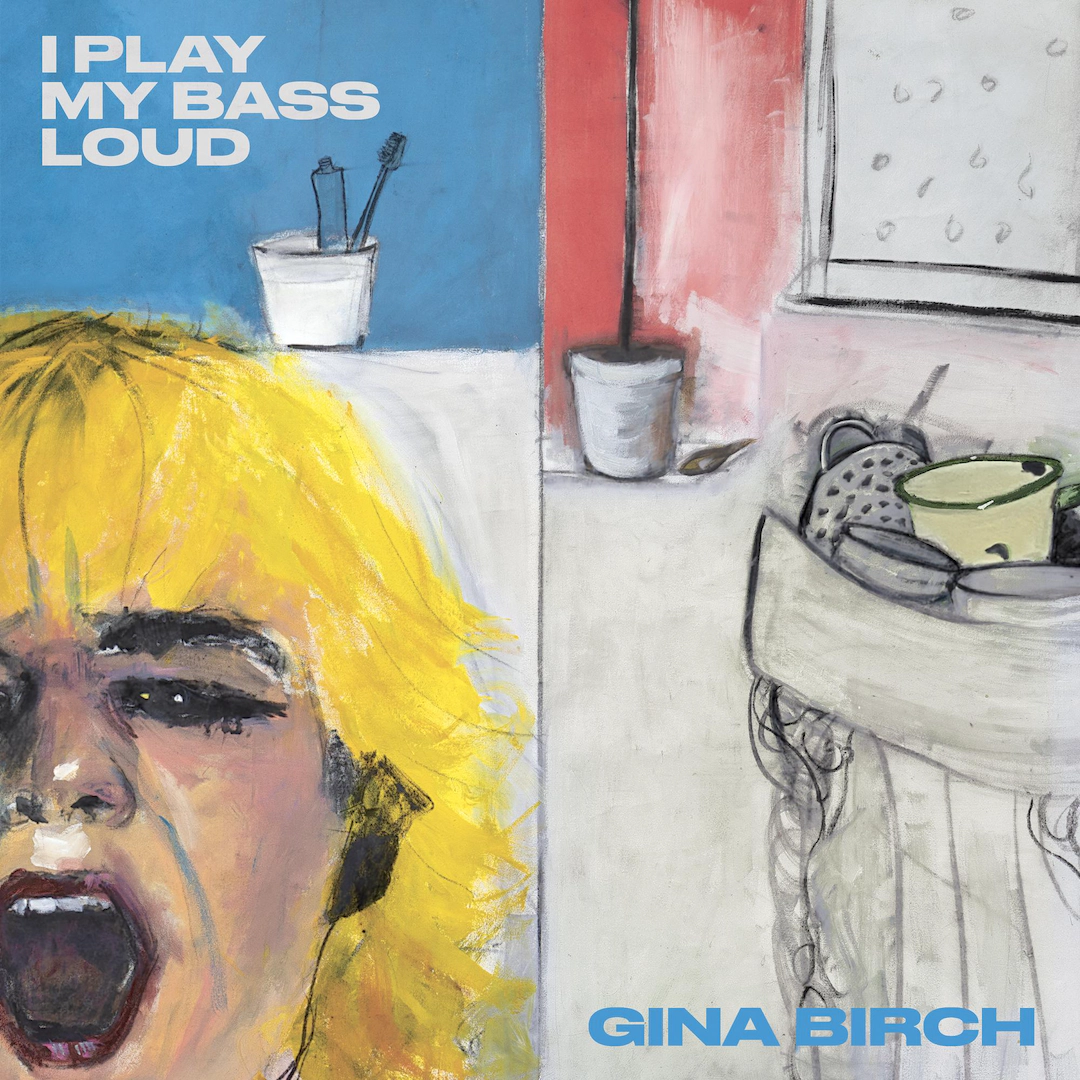 Tracklist:
1. I Play My Bass Loud
2. And Then It Happened
3. Wish I Was You
4. Big Mouth
5. Pussy Riot
6. I Am Rage
7. I Will Never Wear Stilettos
8. Dance Like a Demon
9. Digging Down
10. Feminist Song
11. Let's Go Crazy