Published on
September 27, 2018
Category
News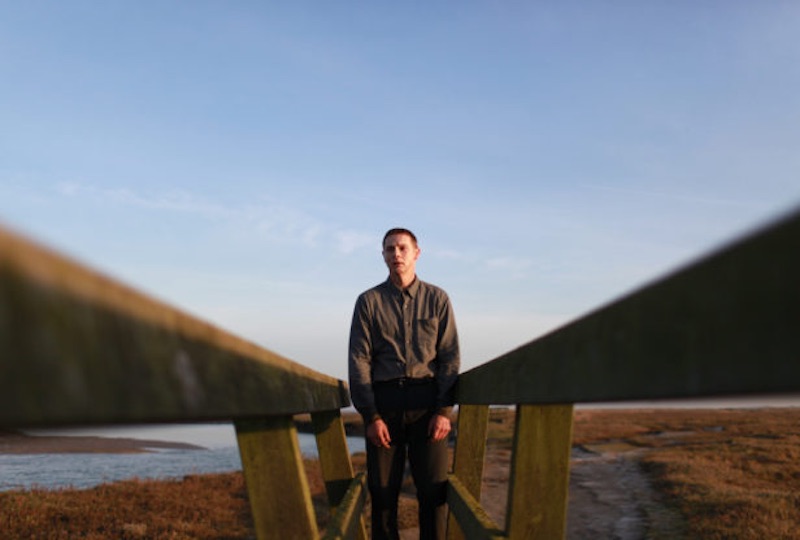 Featuring unreleased material by Delia Derbyshire, discovered in a box of tapes in her attic.
Pioneering UK electronic research lab The Radiophonic Workshop has announced the release of Matthew Holness' Possum OST, its very first soundtrack for film.
Watch next: Pioneers of sound – A short documentary about the BBC Radiophonic Workshop
The minds behind the Doctor Who theme song have come together for the soundtrack, which contains remastered material from the Delia Derbyshire archives – discovered in boxes of tapes in the late composer's attic.
These tapes make up the foundation of the soundtrack, as the collective marry dread synth tones with bowed percussion and pastoral flute for a sound that is reminiscent of classic Italian Giallo scores and British industrial giants Coil.
Possum is the directorial debut from Matthew Holness, most famous for co-writing and playing the title role in cult horror-comedy series Garth Marenghi's Darkplace.
Returning to the genre with a much straighter face, Possum tells the story of a disgraced children's puppeteer returning home to face dark secrets that have taunted him throughout his life.
The Possum OST arrives on CD and digital formats on 30th November, with vinyl to follow in 2019. You can pre-order the score at The Radiophonic Workshop Bandcamp. Possum arrives in cinemas on October 26. Check out the soundtrack artwork, tracklist and a trailer for the film below.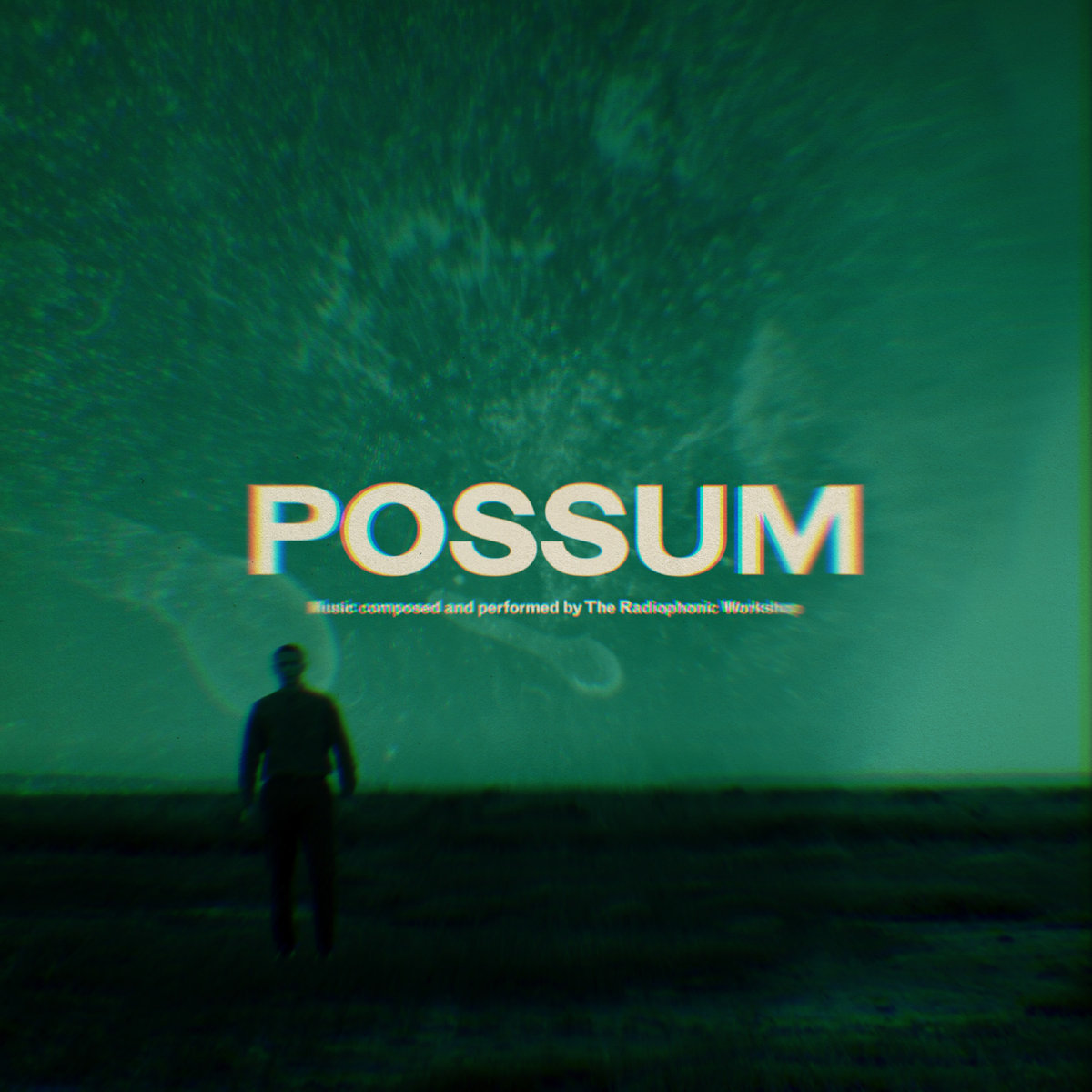 Tracklist:
01. 'Verse 1 and Main Titles'
02. 'Arrival Home'
03. 'Smoke Balloons'
04. 'Buried'
05. 'Verse 2, Possum Sting and Undercurrent'
06. 'Going In?'
07. 'A Demonstration'
08. 'Legs 1 and Forest 1'
09. 'Legs 2 and Rumble'
10. 'Forest 2 and Bag Opening'
11. 'Marshland 1 / Anxiety'
12. 'Marshland 2 / Verse 3 and Nightmare 1 / Bedfellows'
13. 'The Fox Story'
14. 'The Fox Story (alternative)'
15. 'The Barracks'
16. 'Newspaper / Stairs'
17. 'Storybook'
18. 'Helpless'
19. 'The Photograph and Fox Return'
20. 'Back From The Dead / Verse 4'
21. 'Nightmare 2'
22. 'Someone At The Door'
23. 'News Report'
24. 'Searching'
25. 'Cracking Up'
26. 'Pursuit'
27. 'Verse 5 / Breakdown'
28. 'Behind The Door / Mummy and Daddy / Possum-Man'
29. 'Devastation'
30. 'Arrival Home And A Demonstration (alternative)'
31. 'The Fox Story (alternative 2)'
32. 'The Barracks (alternative)'
33. 'Storybook (alternative)'
34. 'Helpless (alternative)'
35. 'Pursuit (alternative)'
36. 'Mummy and Daddy (alternative)'
37. 'Devastation (alternative)'
38. 'Opening Titles (early mix)'