Published on
February 20, 2023
Category
News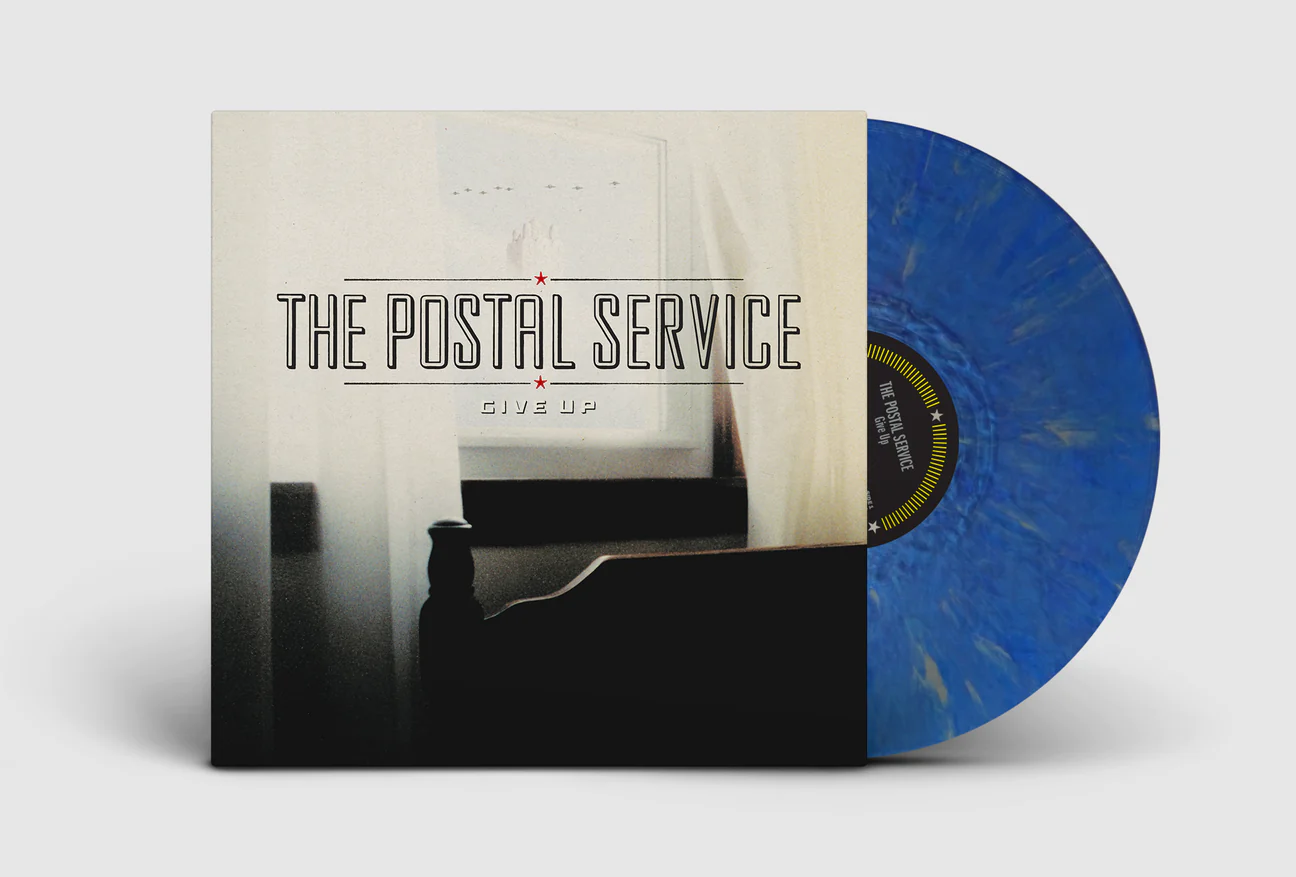 Relive the Sub Pop classic.
The Postal Service have released a 20th-anniversary coloured vinyl edition of Give Up.
The 2003 album saw Death Cab For Cutie's Ben Gibbard team up with Jimmy Tamborello (Dntel) for a departure into glitchy indie-electronica. In the years since, Give Up has developed a steady cult following, becoming Sub Pop's second biggest-selling album, behind Nirvana's Bleach. To this day, it remains The Postal Service's only album.
You can order the 20th-anniversary edition of Give Up on blue with metallic silver vinyl now.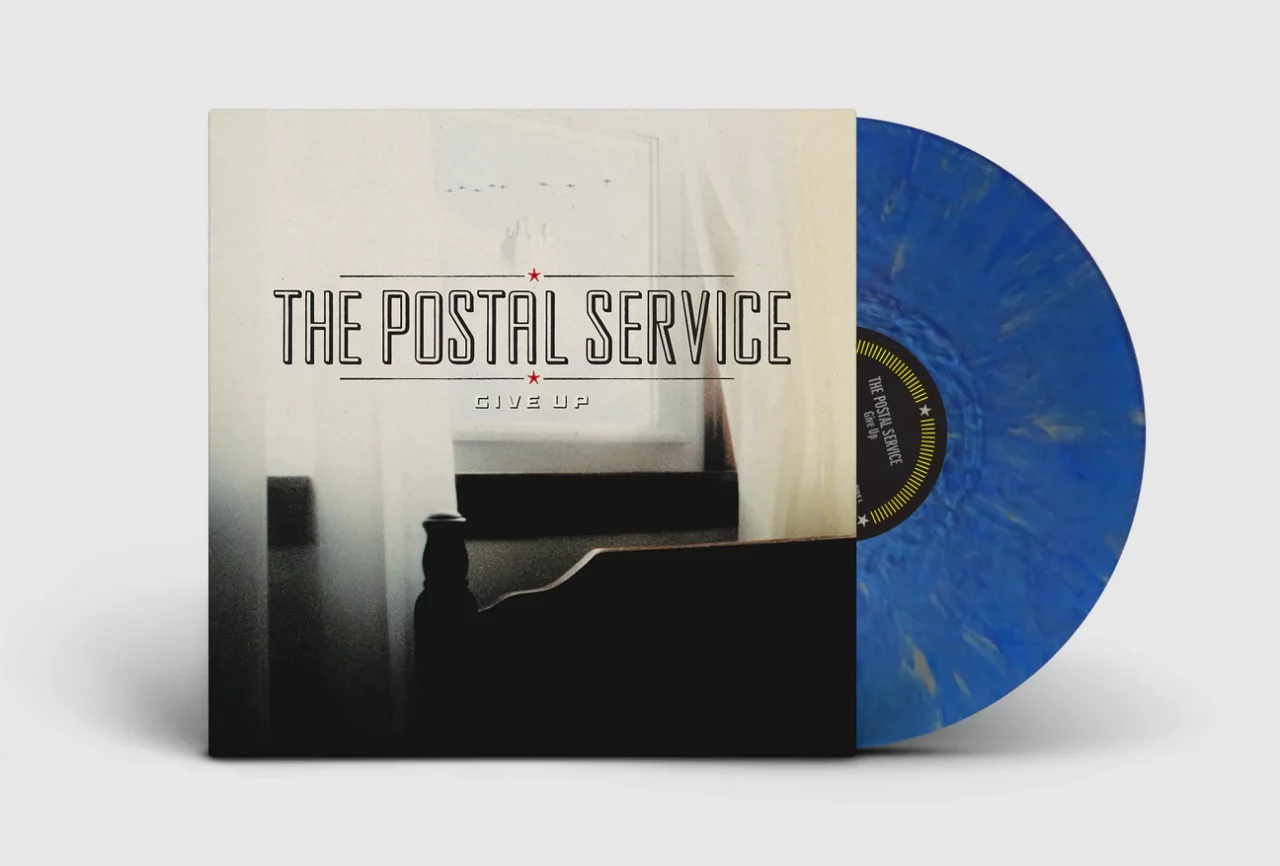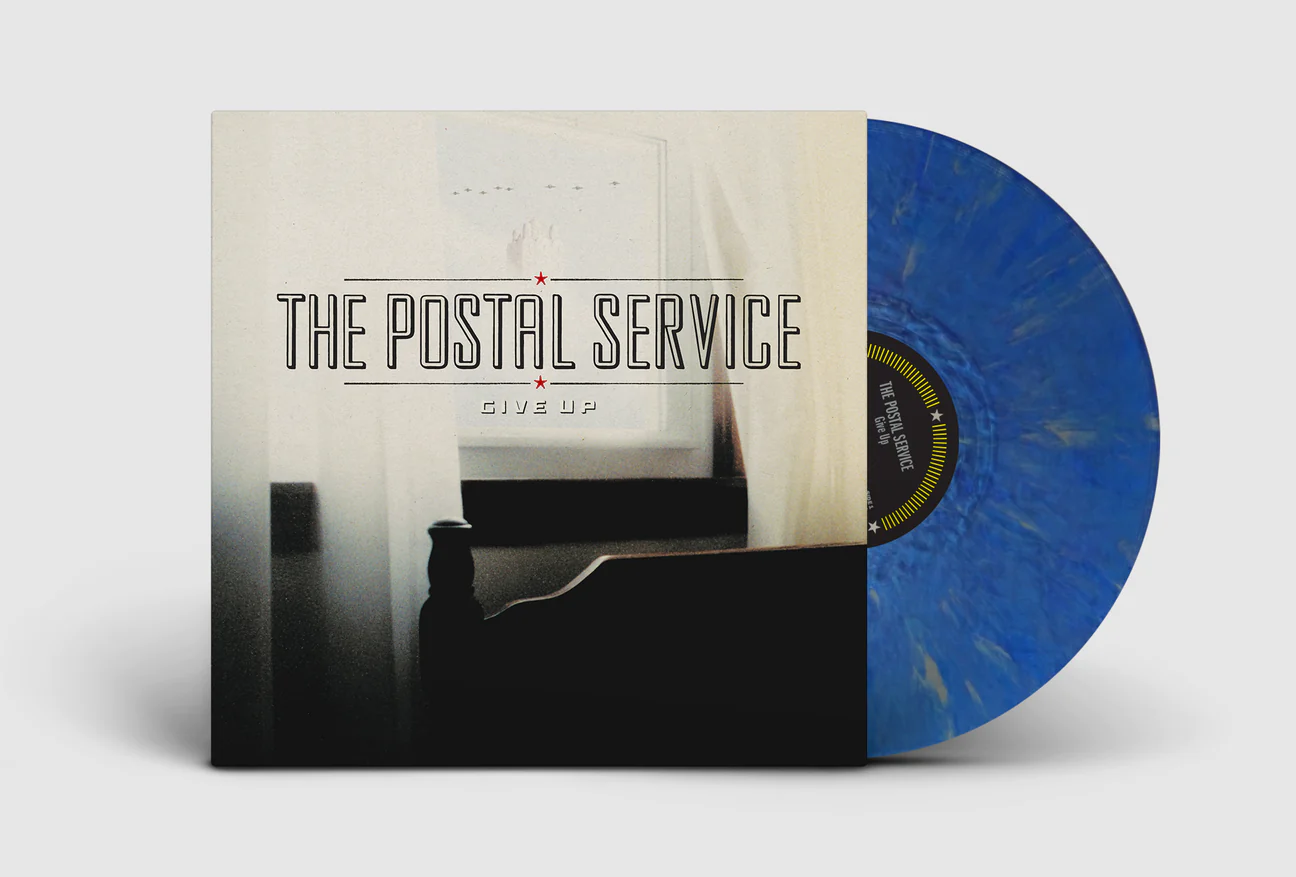 Tracklist: 
1. The District Sleeps Alone Tonight
2. Such Great Heights
3. Sleeping In
4. Nothing Better (featuring Jen Wood)
5. Recycled Air
6. Clark Gable
7. We Will Become Silhouettes
8. This Place Is a Prison
9. Brand New Colony
10. Natural Anthem