Published on
June 13, 2013
Category
News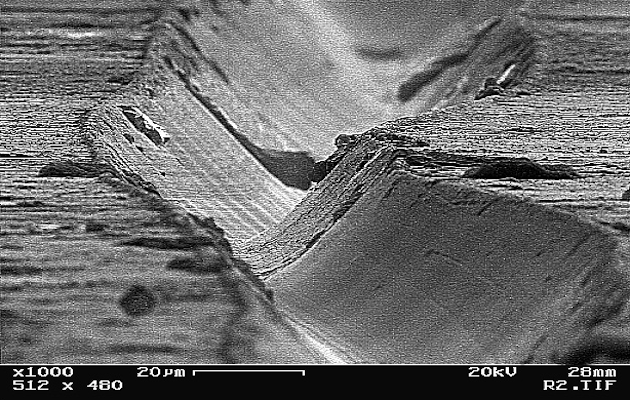 The science of wax, explained in 15 minutes.
For those of you you who ever dared ask the question, "so where does the sound actually come from?" only to be given an earful of vague, non-descriptions about sound waves and vibrating styli, this fifteen minute podcast by Physics Central will come as some relief.
Drawing on recent experiments with records made of wood and ice, the podcast explores ways of recording sounds through history, and the perhaps obvious, but never explicitly disseminated reasons just why a record pressed onto polyvinyl chloride sounds better than one cast in ice.
Without a hint of nostalgia, the discussion takes a refreshingly rigorous approach, casting a scientific eye on a subject often muffled platitudes about sound quality and sentimental appeal. Be wise and listen to the podcast below:
Click here for more info.