Published on
June 28, 2018
Category
News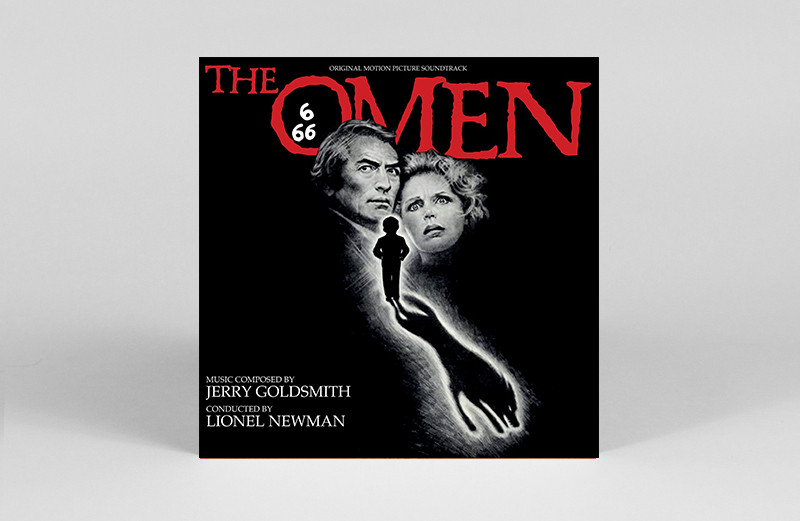 666 copies, naturally.
The original soundtrack for 1976 horror film The Omen is being released on limited white LP, via Varase Sarabande this June.
The Omen stars Gregory Peck as an American diplomat who replaces his deceased baby with an orphan whose mother died at birth. Little do they know that this seemingly innocent newborn is actually the Antichrist.
Legendary American composer Jerry Goldsmith who also crafted sounds for films including Planet of the Apes, Chinatown, and LA Confidential created its Oscar winning score, which also received a best original song nomination for 'Ave Satani' (Hail Satan).
Order a copy of The Omen here and check out the track list below.
Tracklist
Side A
A1. Ave Satani
A2. The New Ambassador
A3. Killer's Storm
A4. A Sad Message
A5. The Demise Of Mrs. Baylock
A6. Don't Let Him
Side B
B1. The Piper Dreams
B2. The Fall
B3. Safari Park
B4. The Dog's Attack
B5. The Homecoming
B6. The Altar