Published on
March 21, 2017
Category
News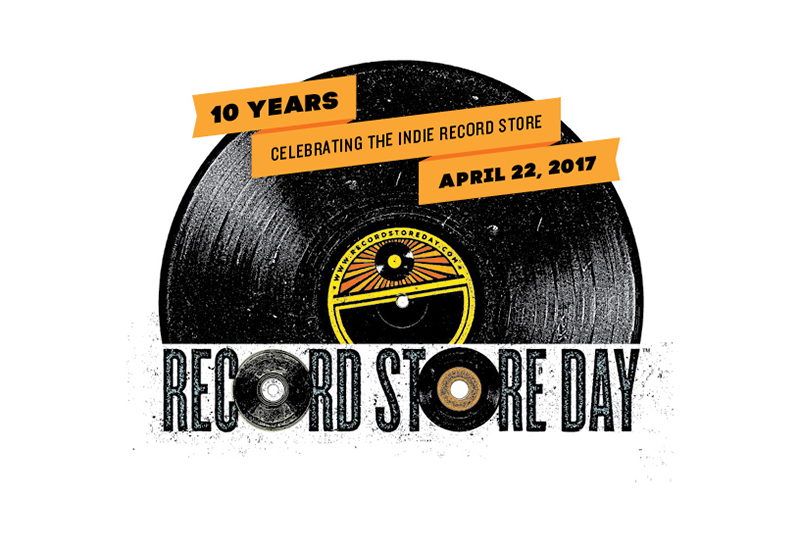 Over 500 good, bad and ugly editions.
Following the rumoured list, Record Store Day has now officially announced its vinyl exclusives for 2017.
Highlights include Alice Coltrane's harp experiments, a Blade Runner picture disc, Wiley's new Godfather album, a string of Bowie releases, Sun Ra circa. 1973, Danny Brown's Atrocity Exhibition cut 'Ain't It Funny' and a white vinyl edition of Joe Meek's I Hear A New World.
The list of compilations isn't too shabby either with Now-Again's survey of black and brown American rock, a collection of Nigerian country music songs, a box set of 6 Ethiopian 7″ reissues, and a number of Soul Jazz editions up for grabs.
On the whole, this year's haul is an improvement on previous years which have been characterised by needless picture discs and shelves upon shelves of "heavyweight" vinyl. It's good news for the increasingly contentious organisation which turns 10 this year.
That said, with over 500 releases, you can bet your left dust cover that there are some unnecessary additions on the slate too, including Christopher Lee's heavy metal jams on 10″, a die-cut Africa shaped picture disc of Toto's 'Africa' and quite unbelievably, a 7″ of Aqua's 'Barbie Girl'.
See the full list available from UK independent record shops on Saturday 22nd April below and see the official lists for the US and international stores here.