Published on
June 6, 2016
Category
News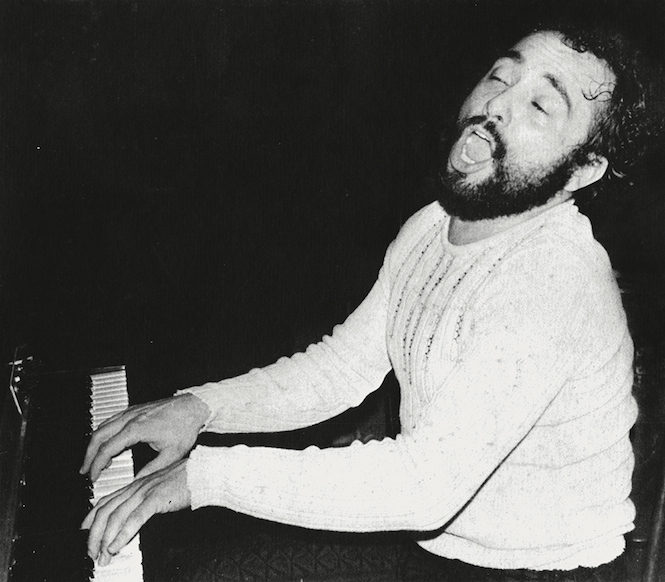 The story of a politically-charged Latin masterpiece.
Fresh off the tail of the fiery activism of the Black Panthers and the Young Lords, 1971 was a hotbed of revolutionaries seeking justice, equality, and freedom. It was in this climate that Eddie Palmieri produced one of the most daring albums of the era: Harlem River Drive, a record that brought socially conscious tales of the inner city into the crossover arms of Latin, soul, funk and jazz.
45 years on and RMBA have produced this excellent short film on Eddie Palmieri and this legendary record. "A politically-charged Latin-funk masterpiece so ahead of its time its influence continues to resonate decades later," they write.
The video is the second episode in RMBA's new series 'The Note', which "examines the vital creative crossroads and engrossing personal journeys that have and continue to shape our sonic landscape in profound ways." Episode one told the story of David Mancuso's Loft sound system designer Alex Rosner.