Published on
September 9, 2021
Category
News
Sounds of a whaling ship's journey into the arctic abyss.
Canadian sound artist Tim Hecker's original score for The North Water is being released on vinyl via Invada Records and Lakeshore Records this January.
Adapted from a novel of the same name – The North Water by Ian McGuire – it tells the story of a disgraced doctor who becomes a medic onboard an Arctic whaling ship.
Speaking about the music, Hecker shares: "the score for The North Water was written just before and during the pandemic in 2020, largely during what was arguably one of the darkest winters of memory in Montreal.
The music was an attempt to add depth and texture to the five-hour arctic journey.
We worked with a primary palette of synthesizers, electronics, and treated cello, in rich live spaces as well as suffocating dead ones. This version of the score is an enhanced mix of some of the material that made its way into the project."
The North Water score will be released digitally on 10th September ahead of the vinyl offering in early 2022.
Check out the cover artwork and tracklist below in advance of its 22nd January release.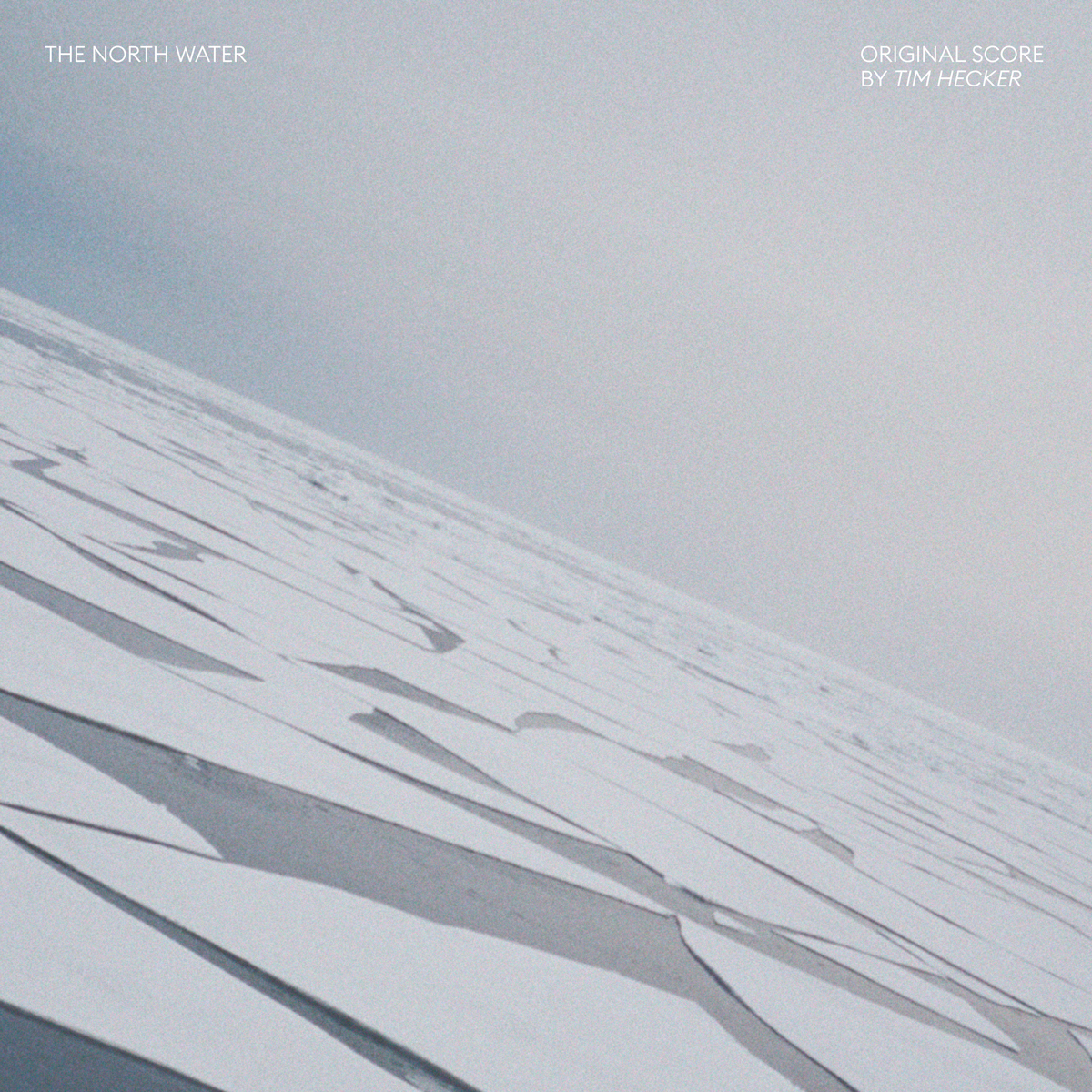 Tracklist
1. Seasick
2. First On Deck
3. Delirious
4. Seasick II
5. Left On The Ice
6. Our First Whale
7. Ice Row
8. It's A Mistake To Think Too Much
9. The Warmth Of Drax
10. Winter's Coming
11. Loot
12. A Breather
13. Seasick III
14. Twinkle In The Wasteland
15. Staring Over Again