Published on
January 9, 2020
Category
News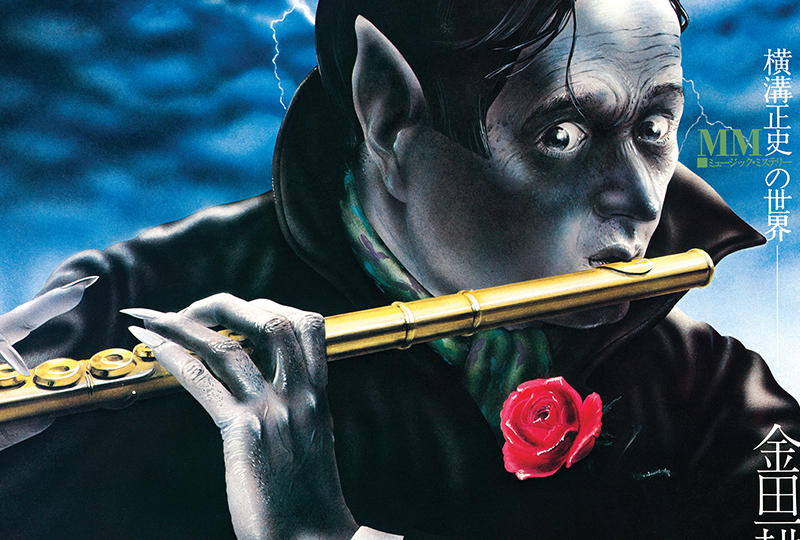 A coveted "Japanese imaginary disco funk" soundtrack.
The Mystery Kindaichi Band's The Adventures of Kindaichi Kosuke is being released for the first time outside of Japan, via Wewantsounds this February.
Composer Kentaro Haneda created the album in 1977, as the soundtrack to a cult detective book series of the same name by writer Seishi Yokomizo. Its 10 tracks mix disco with funk and breakbeats.
For the LP, Haneda enlisted a group of musicians including pianist Hideo Ichikawa, Tadaomi Anai on percussion, Takeru Muraoka on saxophone, Kohi Hadori on trumpet, and Kimono Yamauchi on koto.
Remastered from the original tapes for this new release, the album also includes and OBI strip, replica artwork and a four-page insert.
The Adventures of Kindaichi Kosuke follows Wewantsounds reissue of Ryuichi Sakamoto's The Thousand Knives Of.
Head here for more info in advance of its 27th February release, check out the cover art and tracklist below.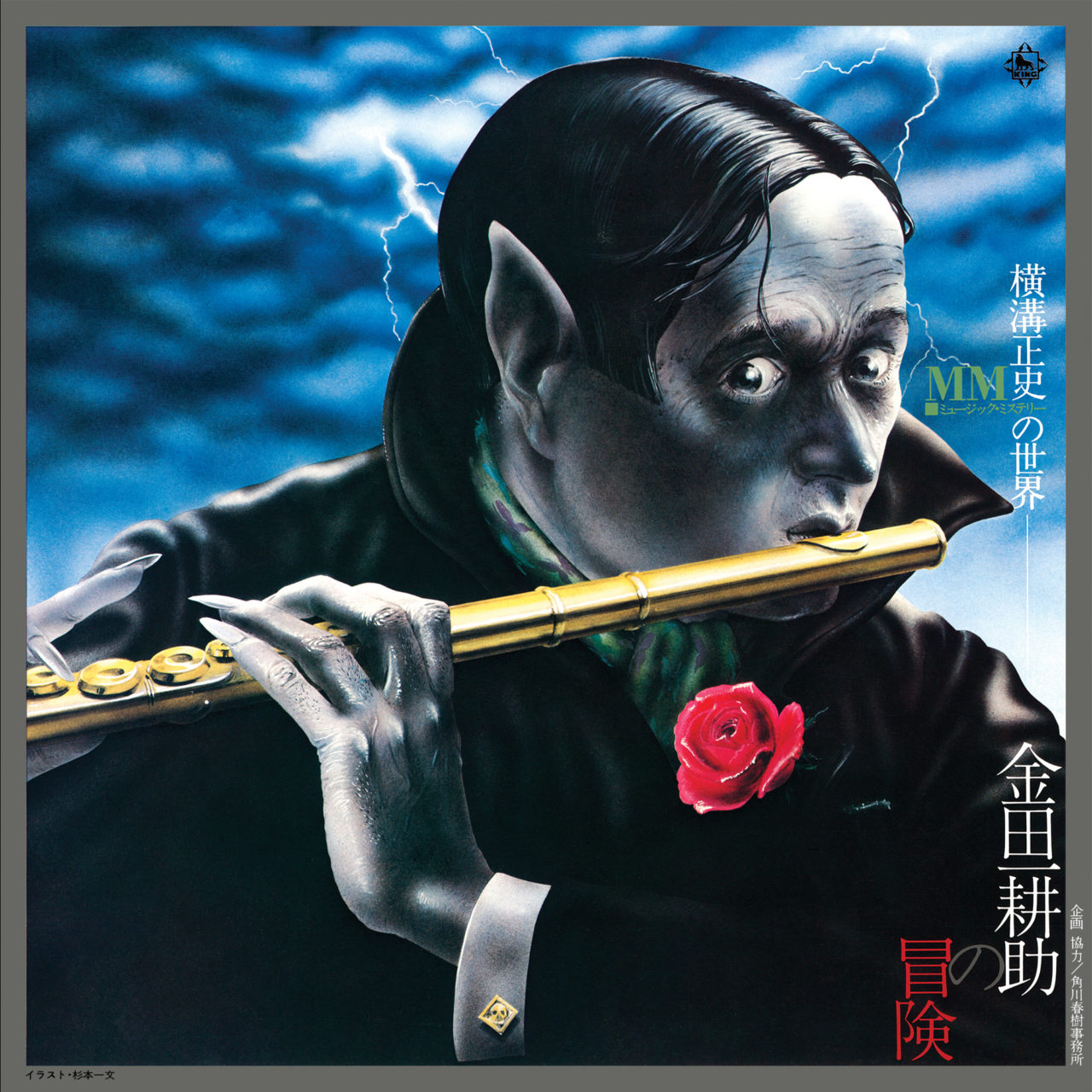 Tracklist:
Side A
1. Kindaichi Kosuke No Theme
2. Yatsuhakamura
3. Kam en Butoukai
4. Honjin Satsujin Jiken
5. Gokumontou
Side B
6. Akuma No Temariuta
7. Meirosou No Sangeki
8. Akuma Ga Kitarite Fue Wo Fuku
9. Mitsukubitou
10. Inugamike No Ichizoku