Published on
November 29, 2021
Category
News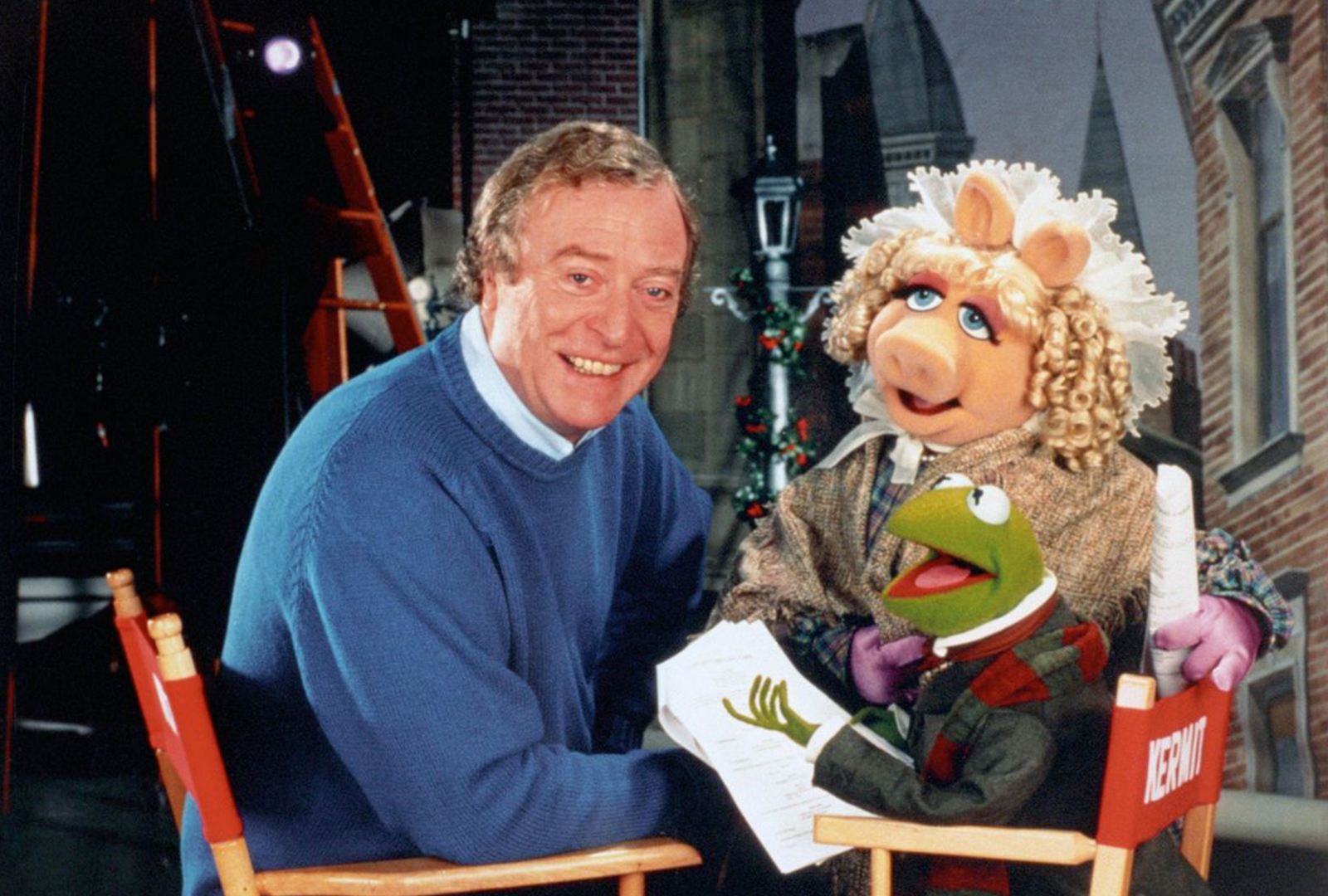 Featuring Michael Caine, Kermit, Miss Piggy, and the gang.
Paul Williams & Miles Goodman's soundtrack to The Muppets Christmas Carol has been reissued on vinyl, via iam8bit.
Originally released in 1992, The Muppet Christmas Carol is a musical adapted from the 1843 novella A Christmas Carol by Charles Dickens.
Alongside Michael Caine in the starring role of Ebenezer Scrooge, it features some of the Muppets' most well known puppeteers including Dave Goelz, Steve Whitmire, Jerry Nelson, and Frank Oz.
The score combines Paul Williams's lyrics with Miles Goodman's compositions.
The Muppets Christmas Carol Soundtrack reissue also features a new illustrated jacket by artist Kevin Wilson.
Purchase a copy of The Muppets Christmas Carol Soundtrack here, and check out the artwork and tracklist below.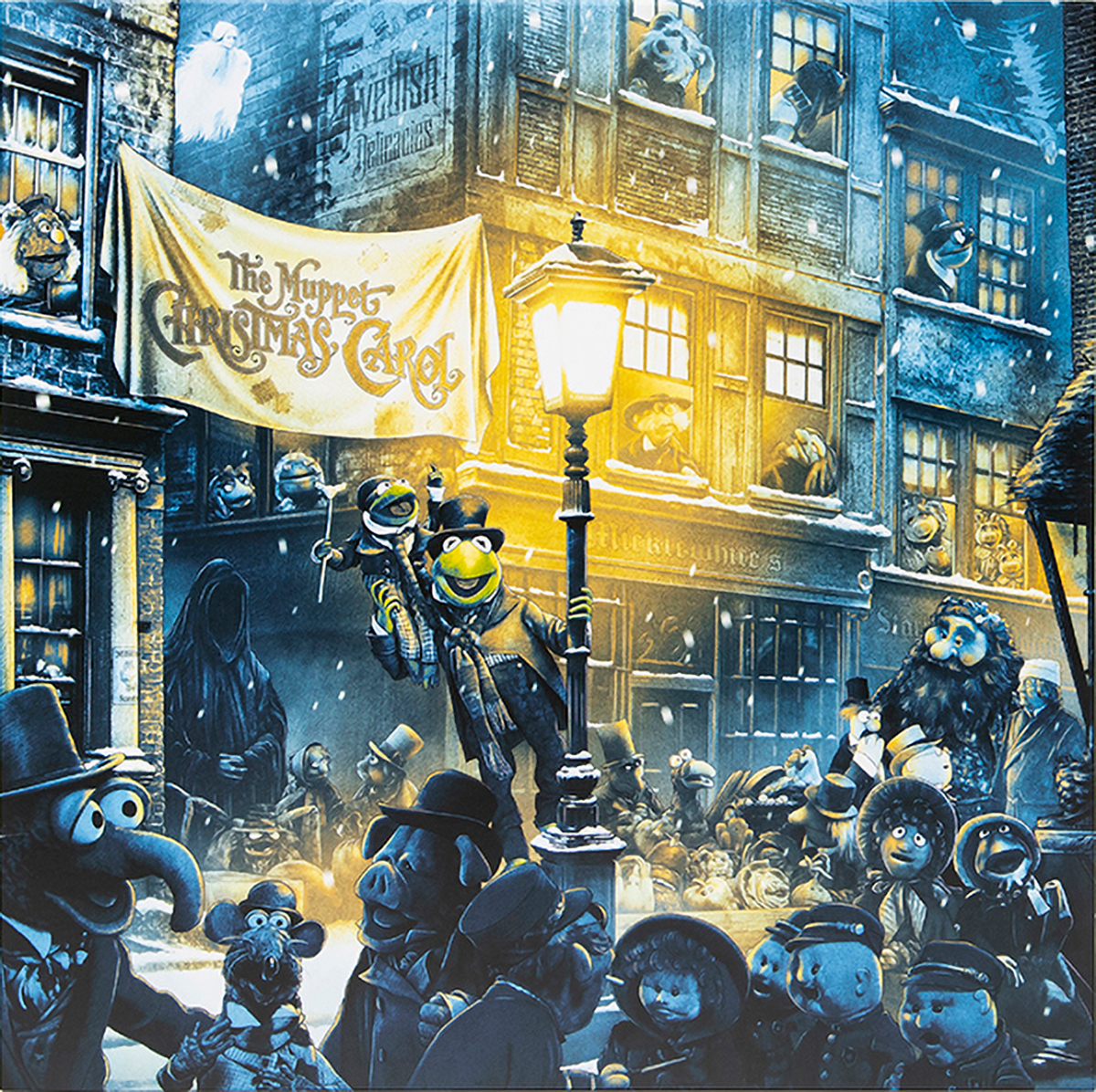 Tracklist:
Side A
1. Overture (Instrumental)
2. Scrooge
3. Room In Your Heart
4. Good King Wenceslas (Traditional)
5. One More Sleep 'til Christmas
6. Marley And Marley
7. Christmas Past (Instrumental)
8. Chairman Of The Board
9. Fozziwig's Party
Side B
1. When Love Is Gone
2. It Feels Like Christmas
3. Christmas Scat
4. Bless Us All
5. Christmas Morning (Instrumental)
6. Thankful Heart
7. Finale – When Love Is Found / It Feels Like Christmas
8. When Love Is Gone