Published on
August 21, 2013
Category
News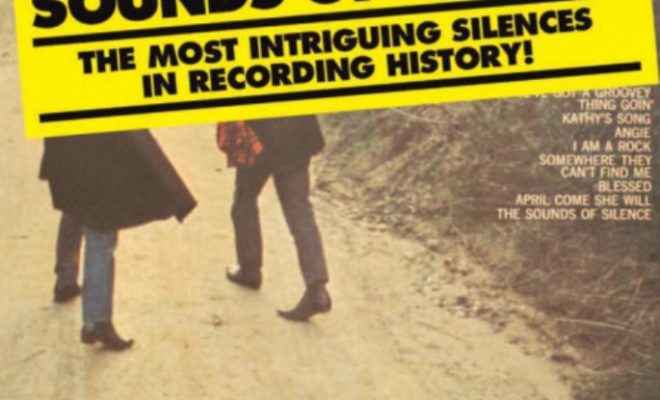 Enjoy the silence…
Now, thanks to cult Italian label Alga Marghen, you can. Really. Sounds of Silence is a vinyl anthology of some of the most influential silent music of the last fifty years – including works by Andy Warhol, Robert Wyatt, Crass, John Lennon, Sly & The Family Stone, Orbital and Africa Bambaataa (via FACT).
Notably absent is the 20th Century's most famous 'silent' recording, John Cage's '4.33', recorded in 1952, and covered innumerable times since with versions ranging from classical to death metal.
"In their own quiet way, these silences speak volumes," says the label. "They are performative, political, critical, abstract, poetic, cynical, technical, absurd. They can be intended as a memorial or a joke, a special offer, or something entirely undefined."
Sounds Of Silence is accompanied with liner notes providing historical background for each track and comes in a gatefold sleeve in a limited run of 250 copies.