Published on
February 21, 2018
Category
News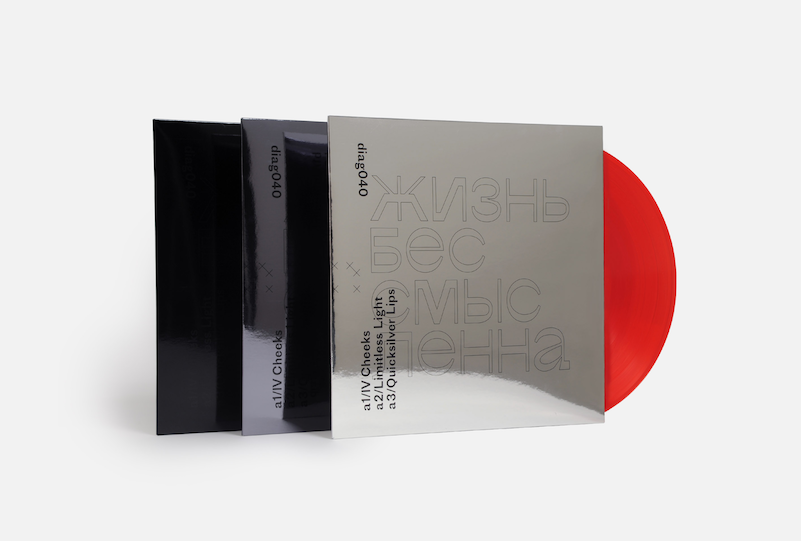 Housed in three distinct mirror-board vinyl editions.
Shape-shifting Glasgow outfit The Modern Institute will release new EP Another Exhibition at the Modern Institute on Diagonal next month.
Channelling the city's post-industrial underground into an electronic vernacular of distorted synths and percussive drones, Another Exhibition at the Modern Institute offers a cryptic glimpse of a unit that revels in sonic obfuscation. Stream first track 'Quick Silver Lips' below.
For those in need of concrete references, look no further than "where Cabaret Voltaire meets Equiknoxx, Errorsmith jags out at Dome's place, and John Bender rewires Consumer Electronics."
Delineated across six track, the EP appears in three different mirror-board editions, designed in collaboration with Guy Featherstone, pressed onto poison red vinyl, and mastered by Matt 'The Alchemist' Colton.
Another Exhibition at the Modern Institute is out on 2nd March via Diagonal Records. Pre-order a copy here and check out the variants below.
Photos courtesy of Boomkat.