Published on
May 13, 2016
Category
News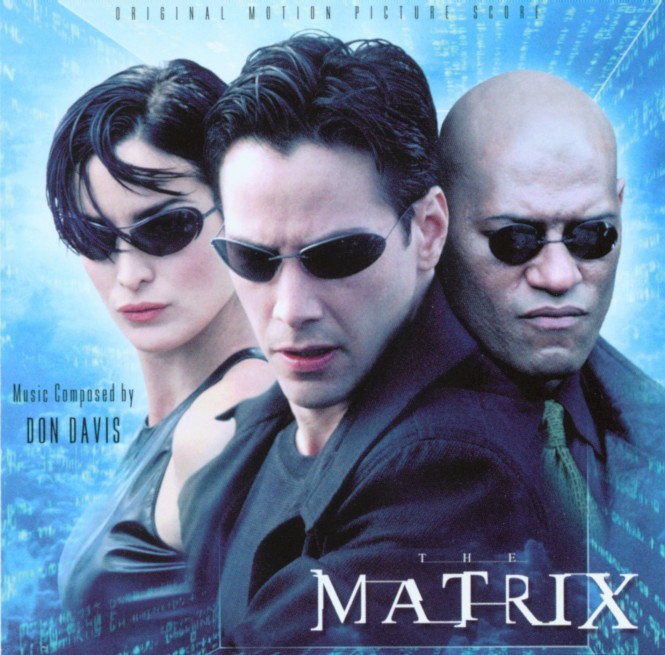 Why oh why, didn't I take the blue pill?
Pioneering for its VFX, The Matrix is a head-spinning adrenaline rush from start to finish. There's so much is going on visually that it's easy to overlook the soundtrack but if you forget Neo for just a minute, you'll begin to appreciate how effortlessly effective Don Davis's score is.
Obviously back in 1999, vinyl was navigating a difficult patch so this soundtrack only ever got a CD release. Now it appears that the ten-track album will come to vinyl via Varese Saraband, according to a Bull Moose listing at least. The release date is July 29.
Revisit the opening track:
Tracklist
01. Main Title/Trinity Infinity
02. Unable to Speak
03. The Power Plant
04. Welcome to the Real World
05. The Hotel Ambush
06. Exit Mr. Hat
07. A Virus
08. Bullet-Time
09. Ontological Shock
10. Anything Is Possible