Published on
September 29, 2016
Category
News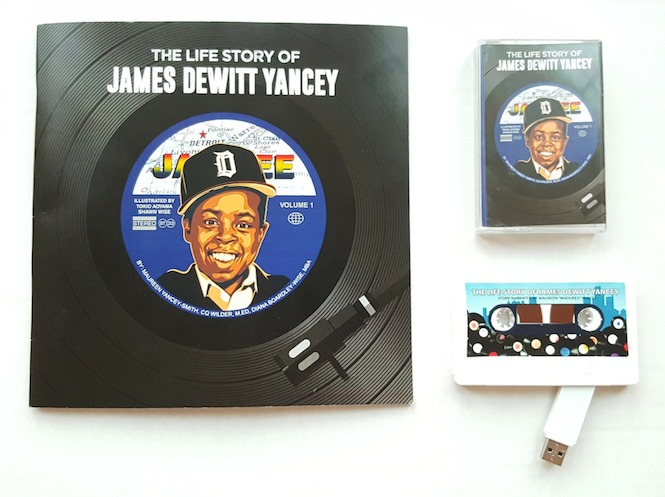 Narrated by J Dilla's mother.
A new illustrated children's book will tell the story of J Dilla, particularly his early years. The book has been inspired by the stories from Dilla's mother, Maureen 'Ma Dukes' Yancey-Smith, who has narrated an interactive audio component to the book.
The Life Story of James Dewitt Yancey is "an example of striving to be all you can be and working hard to achieve one's goals in life," Ma Dukes explained in an interview with Hot 97 on Tuesday (September 27).
The printed book version is available for $14.99 and the deluxe version, which includes an audio USB, is available for $34.99. All proceeds will go to the J Dilla Foundation. The book is out November 22, although available to pre-order now.
Ma Dukes also spoke about The Smithsonian's recent acquisition of J Dilla's hallowed MPC, which will be featured as part of the permanent collection at their National Museum of African American History and Culture, which opened last weekend.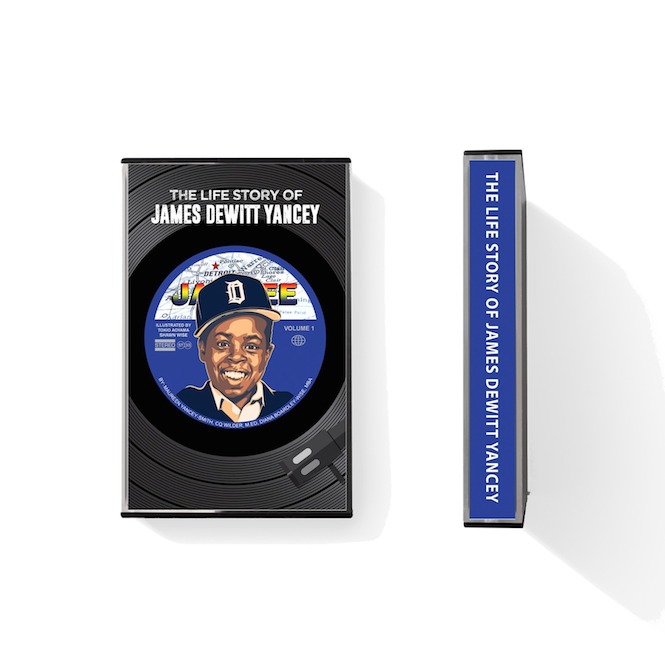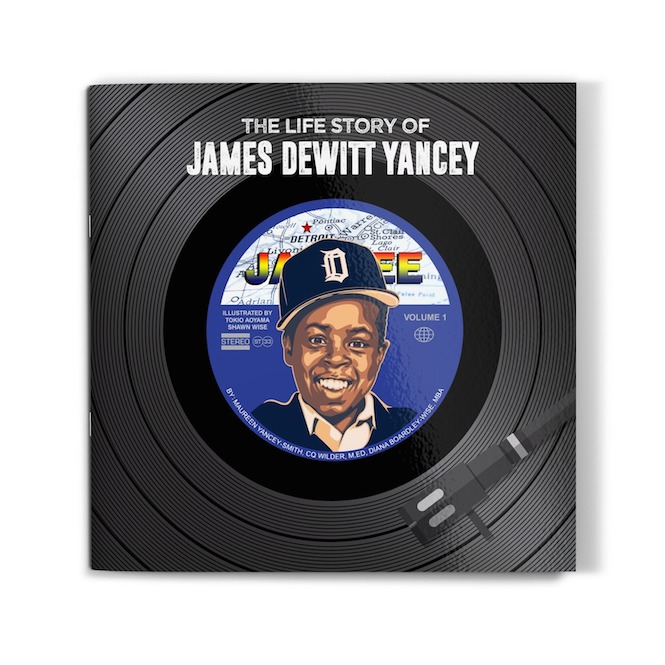 Next: Listen to a previously unheard J Dilla mixtape from 1999