Published on
July 31, 2019
Category
News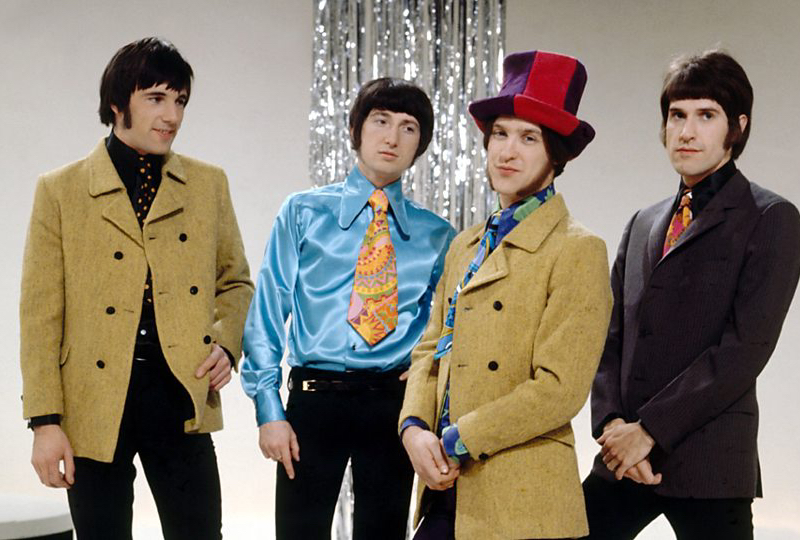 "Now that you've found your paradise…"
The Kinks' Arthur Or The Decline And Fall of The British Empire will be reissued in a 50th anniversary box set edition this October via BMG.
Read next: The alternative top 50 records of the 1960s
Originally released in October 1969, Arthur was the seventh studio album by English rock band the Kinks.
Frontman Ray Davies constructed the concept album as the soundtrack to a Granada Television play and developed the storyline with novelist Julian Mitchell. However, the television programme was cancelled and never produced.
As well as the original album, the 50th anniversary box set includes four 7″ singles, a 68 page deluxe book with essays, new band interviews and rare images. A 2xLP reissue, featuring remastered and remixed audio will also be available.
Head here for more info or check out the artwork and tracklist below.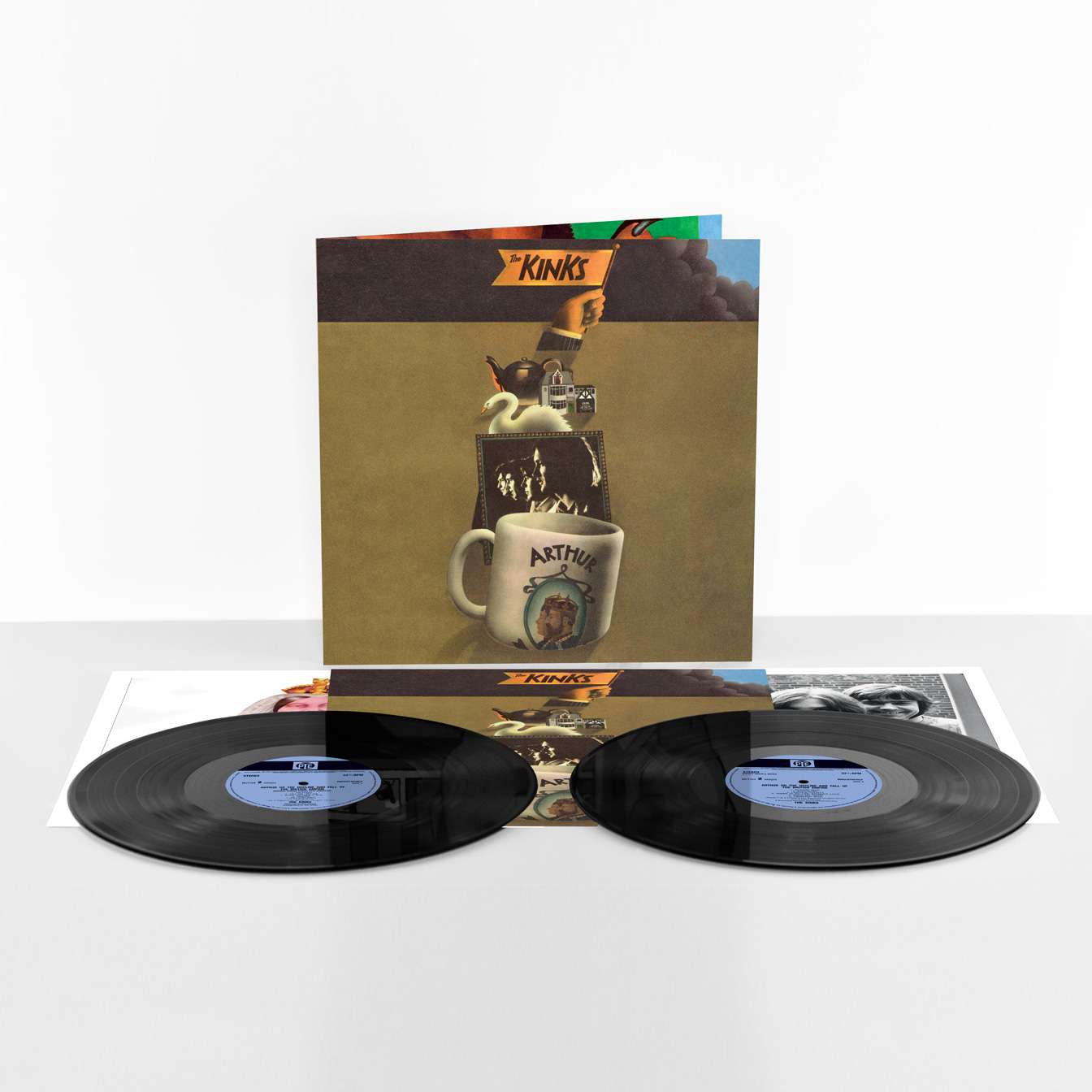 Tracklist:
Side A
1. Victoria (Stereo)
2. Yes Sir, No Sir (Stereo)
3. Some Mother's Son (Stereo)
4. Drivin' (Stereo)
5. Brainwashed (Stereo)
6. Australia (Stereo)
Side B
1. Shangri-La (Stereo)
2. Mr. Churchill Says (Stereo)
3. She's Bought A Hat Like Princess Marina (Stereo)
4. Young And Innocent Days (Stereo)
5. Nothing To Say (Stereo)
6. Arthur (Stereo)
Side C
1. Plastic Man (Stereo)
2. King Kong (Stereo)
3. Lincoln County (Stereo)
4. There Is No Life Without Love (Stereo)
5. Hold My Hand (Stereo)
6. Creeping Jean (Stereo)
Side D
1. Mindless Child Of Motherhood (Stereo)
2. This Man He Weeps Tonight (Stereo)
3. Groovy Movies (Stereo)
4. Victoria (BBC Mix)
5. Mr. Churchill Says (BBC Mix)
6. Arthur (BBC Mix)