Published on
February 15, 2023
Category
News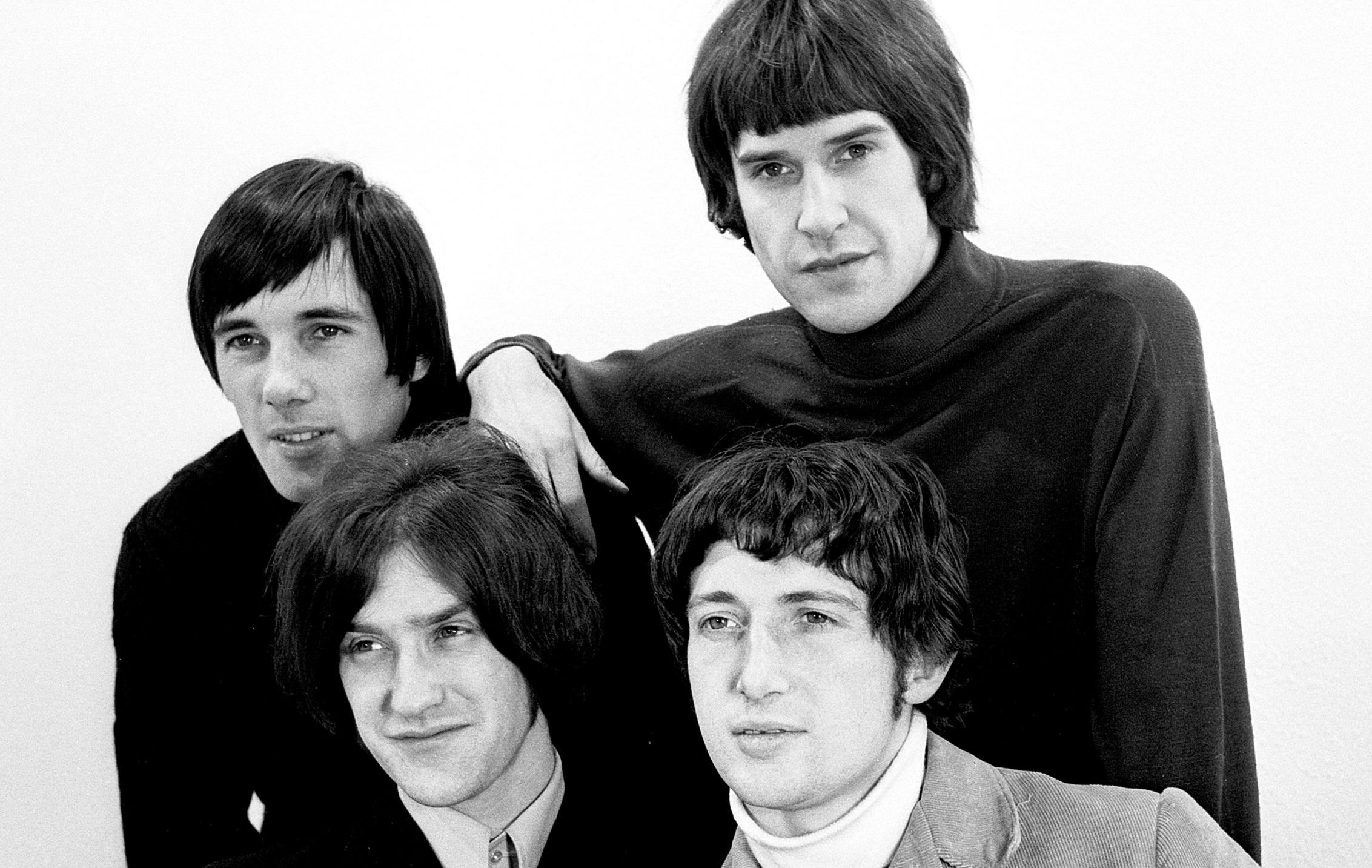 Perfect for a sunny afternoon.
The Kinks have announced plans for a two-part special anniversary anthology release in celebration of the band's 60th anniversary.
Titled The Journey, the first part will be released on March 24 via BMG. Details for the The Journey – Part 2 will follow later this year.
The Journey – Part 1 features tracks from the band's early years between 1964 and 1975 and have been handpicked by Ray Davies, Dave Davies and Mick Avory. These include hits "You Really Got Me", "Waterloo Sunset", "All Day And All Of The Night" and more.
The Kinks formed in North London's Muswell Hill back in 1963, with founding members Ray Davies, Dave Davies and Pete Quaife being joined by Mick Avory the following year. Over the past 60 years, they have sold over 50 million records worldwide, had 22 UK Top 20 singles and were inducted into the UK Music Hall of Fame in 2005.
Speaking about the anthology, Ray Davies said: "Ask yourself the question, is this journey really necessary?…….Yes!." Dave Davies continues, "I'm delighted with what I think is an inspiring selection of timeless and magical Kinks music."
You can pre-order The Journey – Part 1 on double black vinyl now.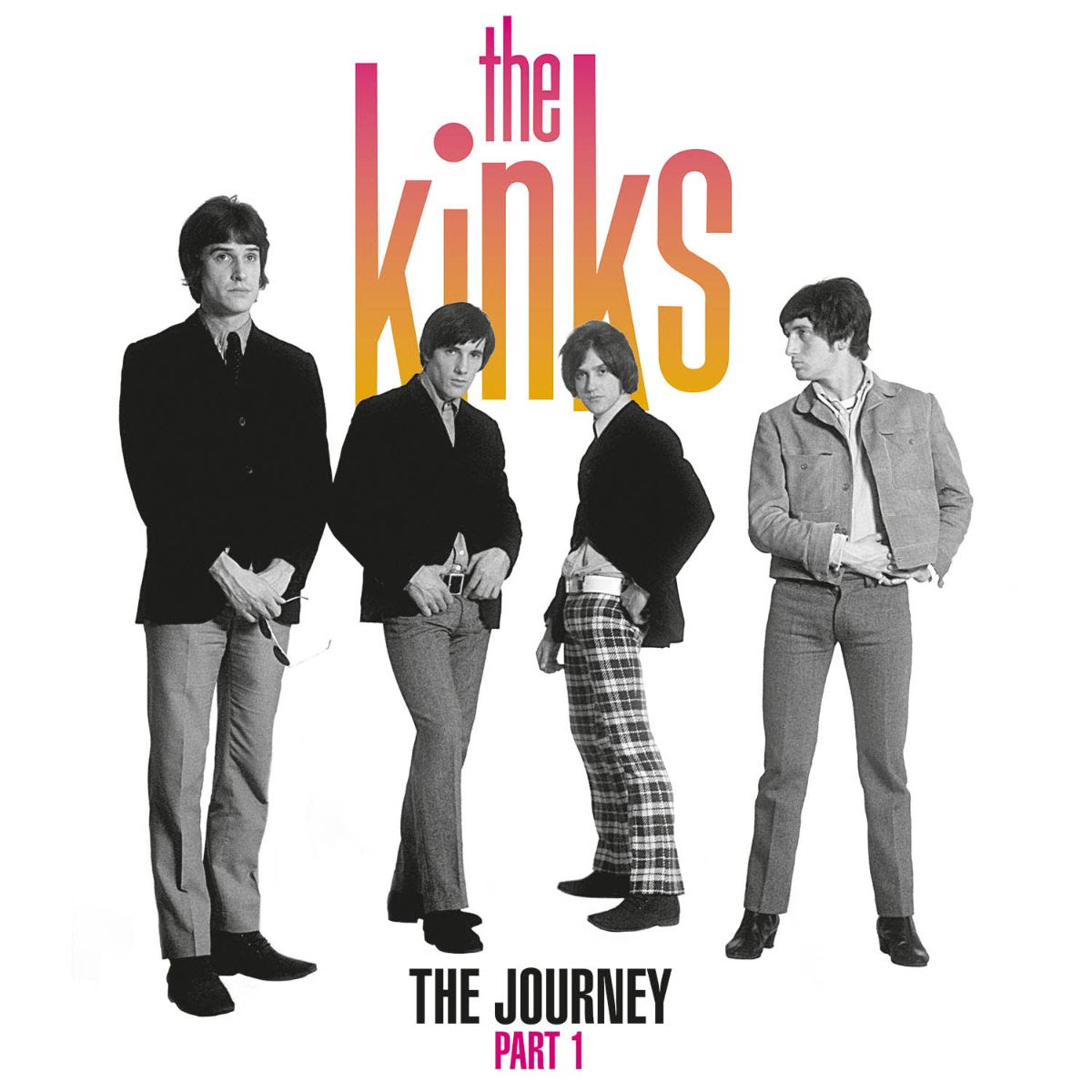 Tracklist:
Side 1:
Songs about becoming a man, the search for adventure, finding an identity and a girl:
1. You Really Got Me
2. All Day And All Of The Night
3. It's All Right
4. Who'll Be The Next In Line
5. Tired Of Waiting For You
6. She's Got Everything
7. Just Can't Go To Sleep
8. Stop Your Sobbing
9. Wait Till The Summer Comes Along
10. So Long
Side 2
Songs of ambition achieved, bitter taste of success, loss of friends, the past comes back and bites you in the back-side:
1. Dead End Street
2. Schooldays
3. The Hard Way
4. Mindless Child Of Motherhood
5. Supersonic Rocket Ship
6. I'm In Disgrace
7. Do You Remember Walter?
Side 3
Days and nights of a lost soul, songs of regret and reflection of happier times:
1. Too Much On My Mind
2. Nothin' In The World Can Stop Me Worryin' 'Bout That Girl
3. Days
4. Where Have All The Good Times Gone
5. Strangers
6. It's Too Late
7. Sitting In The Midday Sun
Side 4
A new start, a new love, but have you really changed? Still haunted by the quest and the girl:
1. Waterloo Sunset
2. No More Looking Back
3. Death Of A Clown
4. Celluloid Heroes
5. Act Nice And Gentle
6. This Is Where I Belong