Published on
March 18, 2014
Category
News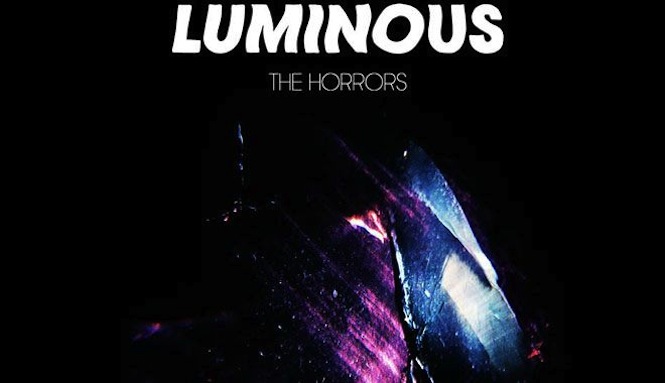 Southend's finest go deluxe for their forth studio album.
XL recordings are to release The Horrors' follow up to 2011's Skying as a deluxe double heavyweight vinyl edition, a supremely limited number of which will be hand signed by the band. Not yet available for pre-order ahead of its release on 6th May, the signed editions will be available through the XL online shop.
15 months in the making, Luminous is the culmination of the band's voracious musical appetite, which has seen them devour an astonishing range of influences from their well-documented record collections. As keyboard player Tom Furse explains, the band's studio work is informed by an ever-evolving playlist featuring "so much, the usual – Beatles, Sabbath, Kraftwerk also Eno, J Dilla, Metroplex/Trax Records…but as always psychedelic music from all over the world, soul, funk, dub…".
With such an impressive and eclectic background, it's no surprise that singer Faris Badwan says that the band have had to refine their sound. As bassist Rhys Webb asserts, "it's not so much about heavier guitars as a heavier potency… We want to make music you can dance to, music that elevates…". The soaring and impeccably produced, seven-minute single 'I See You' is testament enough to that.
The Horrors' Luminous is available as both standard double and deluxe gatefold vinyl editions with with printed inner sleeves and spot gloss UV cover, are pressed on 180 gram vinyl, with limited copies to be autographed by the band. Click here for more info. [via Sly Vinyl]