Published on
January 5, 2023
Category
News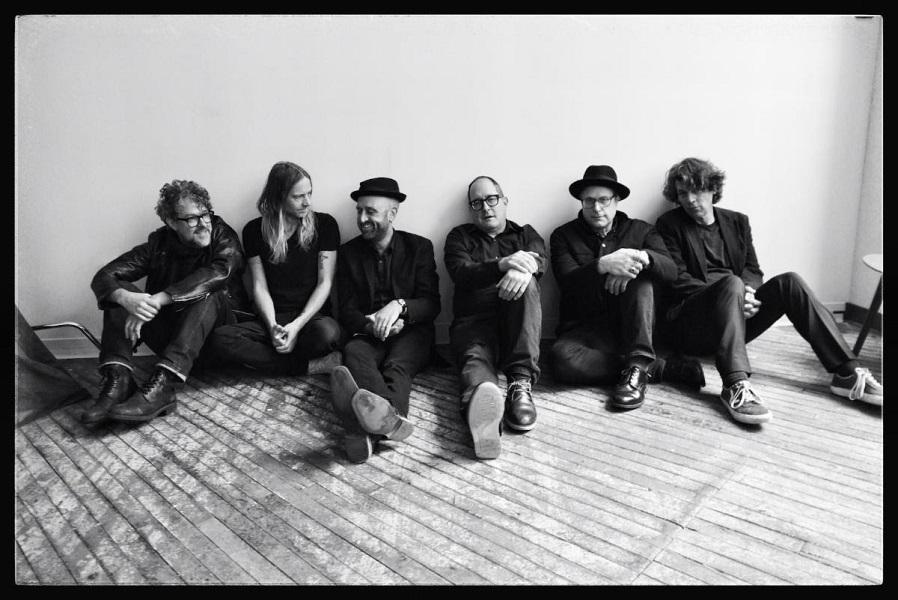 The Price Of Progress will be the Minnesotan band's ninth studio album.
The Hold Steady have announced plans for a new album, The Price Of Progress, due on March 31 via Positive Jams.
You can hear the album's first single, "Sideways Skull", below.
"Sideways Skull is a rocking song about rock and rollers," says The Hold Steady's Craig Finn. "In this case, they've been taken out of the game for a bit of rest, but still keep their dreams alive as they discuss past glories. We loved the big sound of this when Tad Kubler brought it into the band, and the studio performance of it felt especially joyful. We're happy to put this forth as a first look at The Price of Progress, and the album's title even comes from this song."
The Price Of Progress is available to pre-order on black, translucent green, gold and white vinyl now.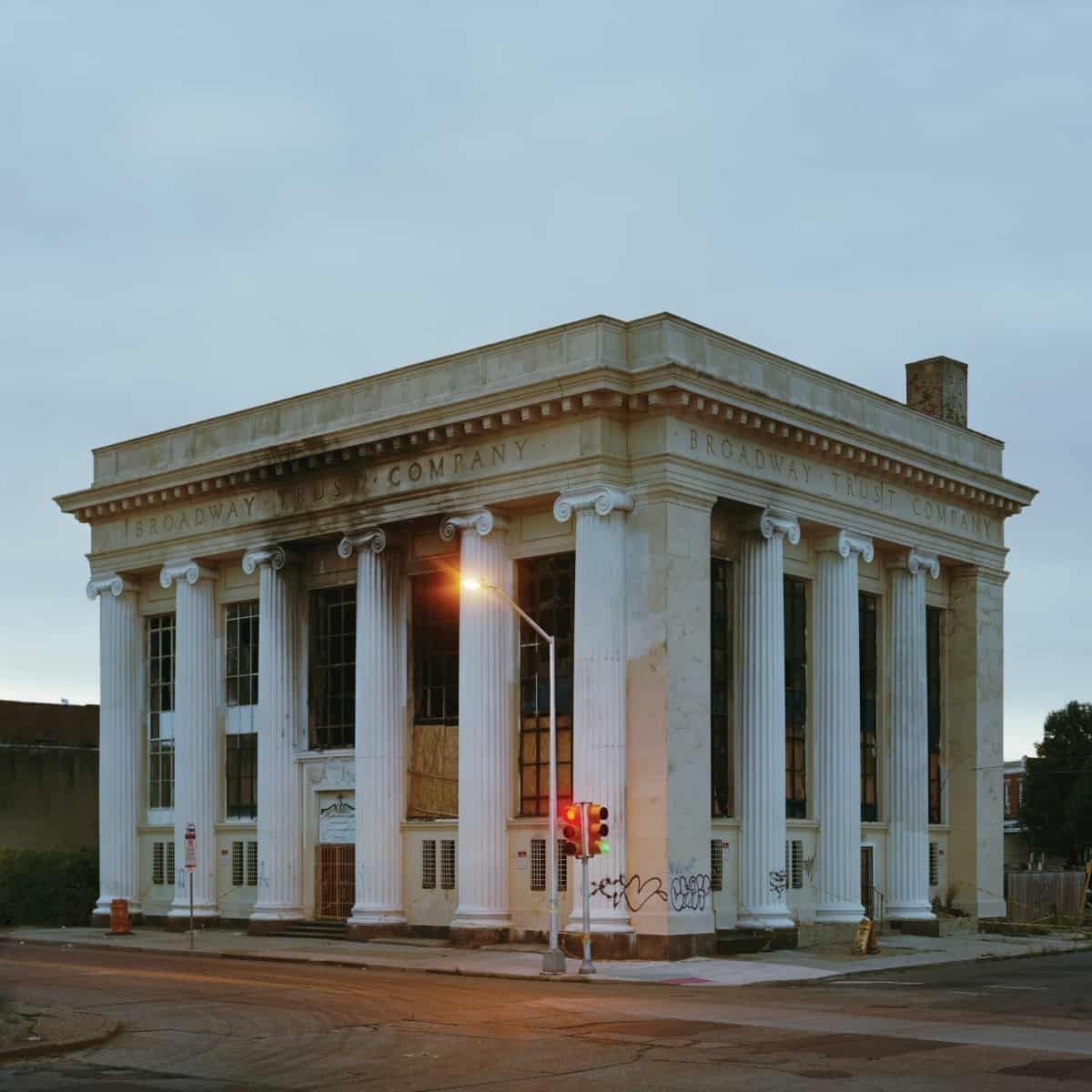 Tracklist:
1. Grand Junction
2. Sideways Skull
3. Carlos Is Crying
4. Understudies
5. Sixers
6. The Birdwatchers
7. City At Eleven
8. Perdido
9. Distortions Of Faith
10. Flyover Halftime