Published on
August 12, 2016
Category
News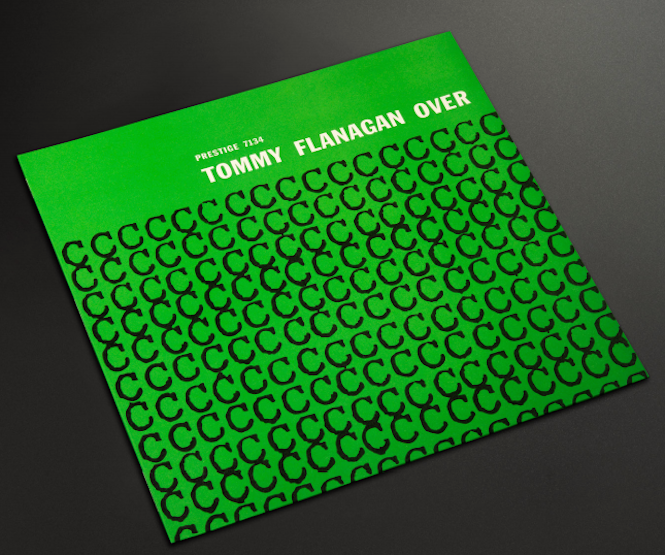 Hank Mobley and Tommy Flanagan lined up.
Back in 2012 Peacefrog label head and certified audiophile Pete Hutchison embarked on an ambitious mission to create the "best-sounding records in the world" with The Electric Recording Company. The label has since become a specialist in golden era classical recordings cut from original masters using vintage, valve-driven equipment.
Now ERC. has signed a deal with Concord Music Group, allowing it to apply its exhaustive process of recreation to some of the finest jazz records from the Prestige back-catalogue. The first titles on the slate are records by Hank Mobley, Tommy Flanagan, Elmo Hope and Jackie McLean, all produced by the revered Rudy Van Gelder. ERC has replicated the exact analogue production process of the era, using restored equipment including a rebuilt 1960 Lyrec lathe cutting and a Lyrec SVC tape machine.
Pete Hutchison said in a statement: "We have spent years researching the process, rebuilding the machines and ensuring that every step of the way is faithful to how these recordings were produced in the 1950s. What has become abundantly clear in recreating these records – from the mastering to the cutting to the folding of the sleeves – is that you just can't cut corners. If you do, it shows."
The series kicks off with Hank Mobley's Mobley's Message, due on 30 September. Tommy Flanagan's Tommy Flanagan Trio Overseas, The Jackie McLean Quintet's Lights Out and Elmo Hope's Informal Jazz will then be released on on 31 October, 30 November and 12 January (2017) respectively.