Published on
July 28, 2022
Category
News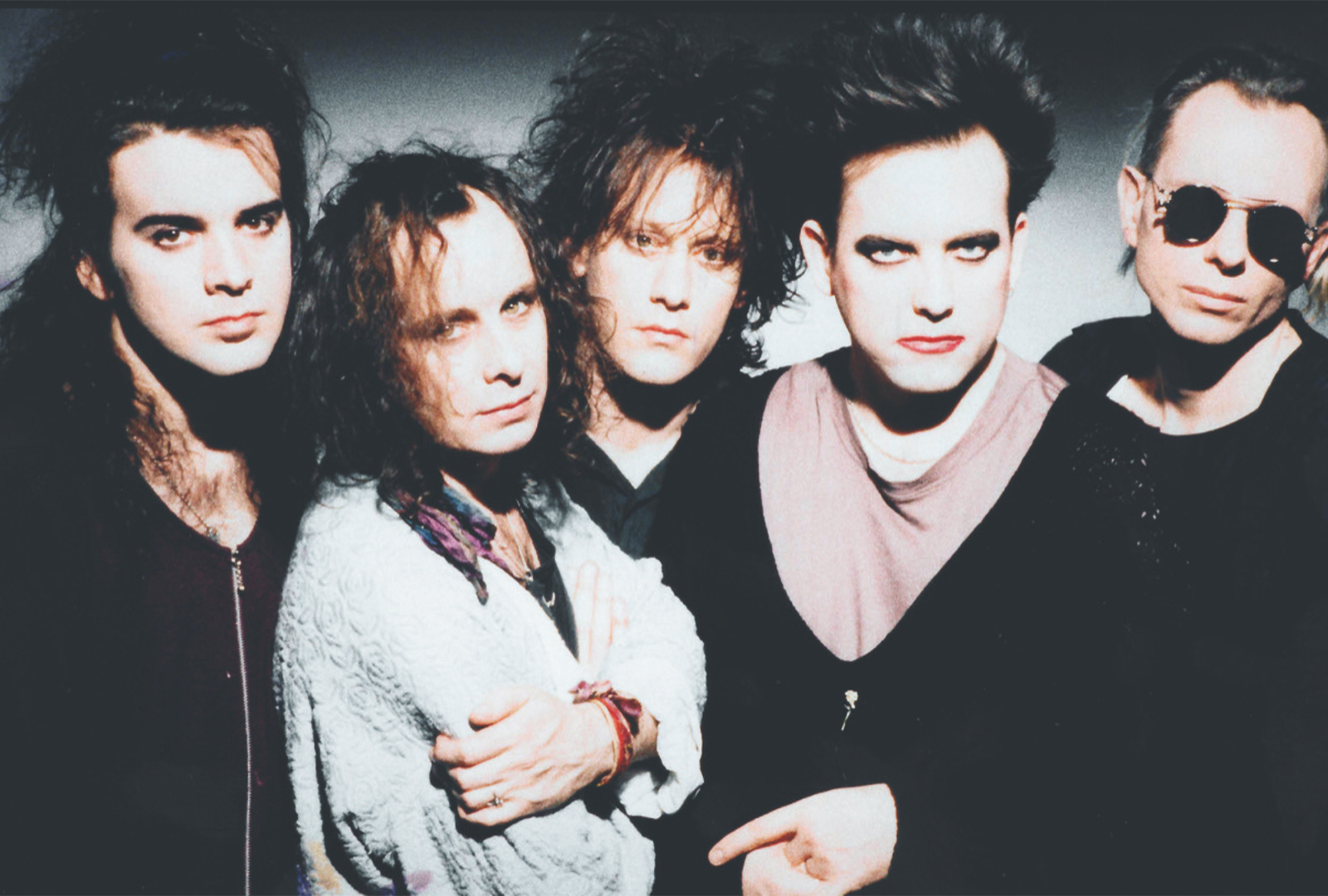 Featuring 24 previously unreleased tracks.
The Cure are reissuing their Wish album in a 30th anniversary edition, via UMC/Polydor this October.
Originally released in 1992, Wish features their hits 'Friday I'm In Love', 'A Letter To Elise', and 'High'.
Alongside a remastered version of the album, the reissue also includes previously unreleased tracks, and instrumental demos.
Pre-order Wish from Universal's store in advance of its 7th October release; check out the artwork and tracklist below.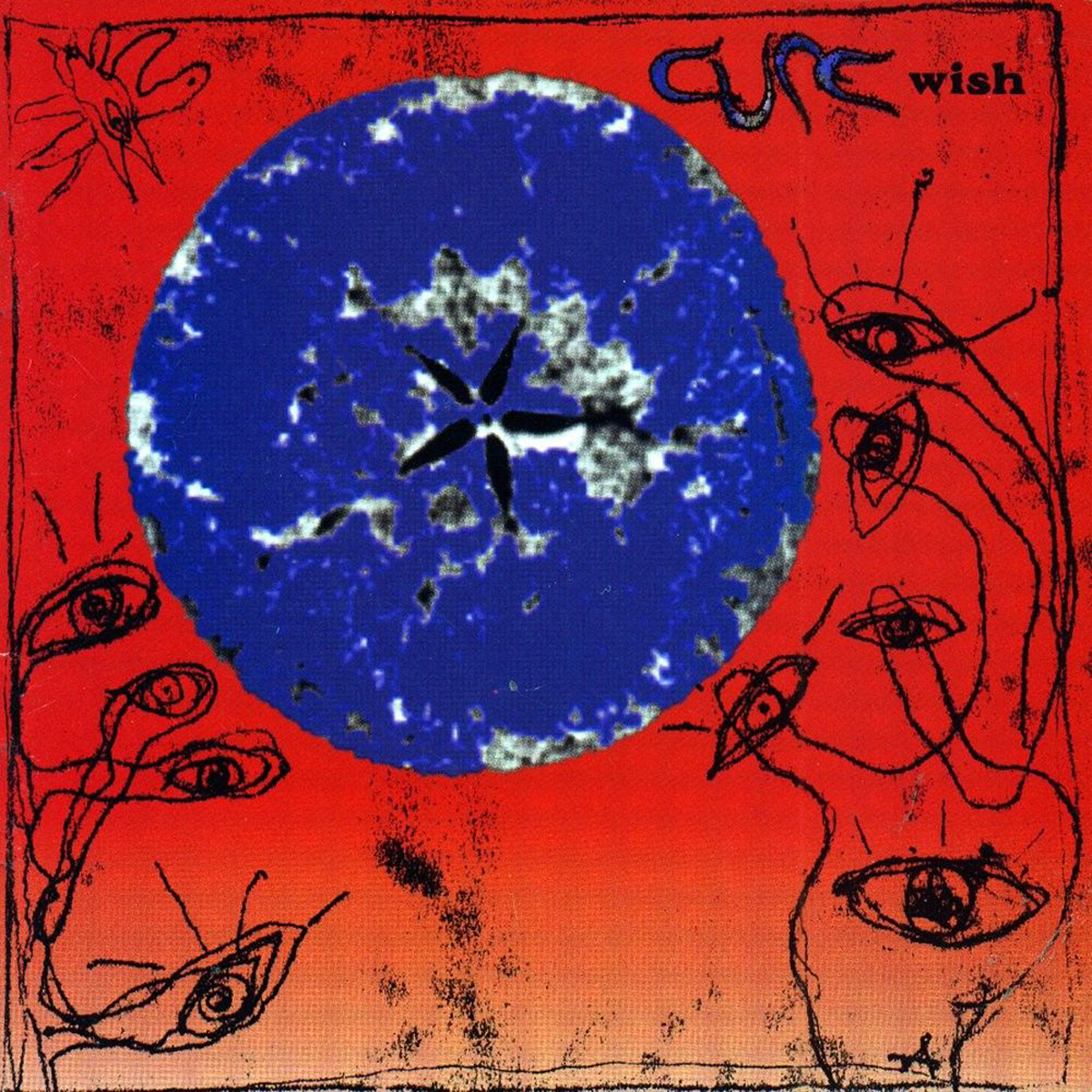 Tracklist:
1. Open (2022 Remaster)
2. High (2022 Remaster)
3. Apart (2022 Remaster)
4. From the Edge of the Green Sea (2022 Remaster)
5. Wendy Time (2022 Remaster)
6. Doing the Unstuck (2022 Remaster)
7. Friday I'm in Love (2022 Remaster)
8. Trust (2022 Remaster)
9. A Letter to Elise (2022 Remaster)
10. Cut (2022 Remaster)
11. To Wish Impossible Things (2022 Remaster)
12. End (2022 Remaster)
13. The Big Hand (1990 Demo) (2022 Remaster)
14. Cut (1990 Demo)
15. A Letter to Elise (1990 Demo) (2022 Remaster)
16. Wendy Time (1990 Demo) (2022 Remaster)
17. This Twilight Garden (Instrumental Demo) (2022 Remaster)
18. Scared as You (Instrumental Demo) (2022 Remaster)
19. To Wish Impossible Things (Instrumental Demo) (2022 Remaster)
20. Apart (Instrumental Demo) (2022 Remaster)
21. T7 (Instrumental Demo)
22. Now Is the Time (Instrumental Demo)
23. Miss van Gogh (Instrumental Demo)
24. T6 (Instrumental Demo)
25. Play (Instrumental Demo) (2022 Remaster)
26. A Foolish Arrangement (Instrumental Demo) (2022 Remaster)
27. Halo (Instrumental Demo) (2022 Remaster)
28. Trust (Instrumental Demo) (2022 Remaster)
29. Abetabw (Instrumental Demo)
30. T8 (Instrumental Demo)
31. Heart Attack (Instrumental Demo)
32. Swing Change (Instrumental Demo)
33. Frogfish (Instrumental Demo)
34. Uyea Sound (Dim-D Mix)
35. Cloudberry (Dim-D Mix)
36. Off to Sleep… (Dim-D Mix)
37. The Three Sisters (Dim-D Mix)
38. A Wendy Band (Instrumental)
39. From the Edge of the Deep Green Sea (Partscheckruf Mix) (2022 Remaster)
40. Open (Fix Mix) (2022 Remaster)
41. High (Higher Mix) (2022 Remaster)
42. Doing the Unstuck (Extended 12″ Mix)
43. Friday I'm in Love (Strangelove Mix) (2022 Remaster)
44. A Letter to Elise (Blue Mix) (2022 Remaster)
45. End (Live in Paris, 1992)
---
Photo by Paul Cox