Published on
July 19, 2016
Category
News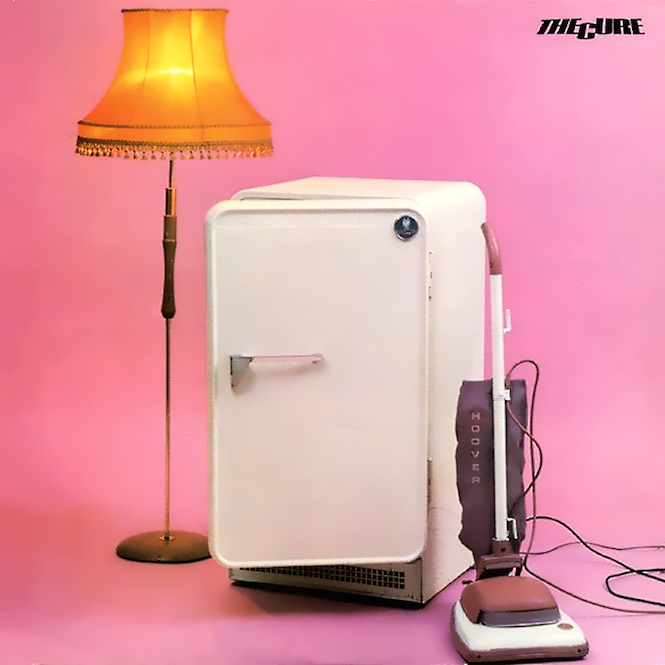 7 albums coming right up.
The Cure have announced 2016 vinyl re-releases of seven of their early albums. Starting with their 1979 debut Three Imaginary Boys, the reissue project lines up the the band's first five albums, and 1987's Kiss Me, Kiss Me, Kiss Me, which was their seventh studio album.
Instead of album number six (The Head on the Door), the '80s icons will bring back Blue Sunshine by The Glove, which was a 1983 musical collaboration and recording project by The Cure's Robert Smith and Siouxsie and the Banshees' Steven Severin.
The project coincides with the band's 26-date North American tour in 2016.
All seven LPs are expected on 2 September. You can place pre-orders here.