Published on
December 1, 2022
Category
News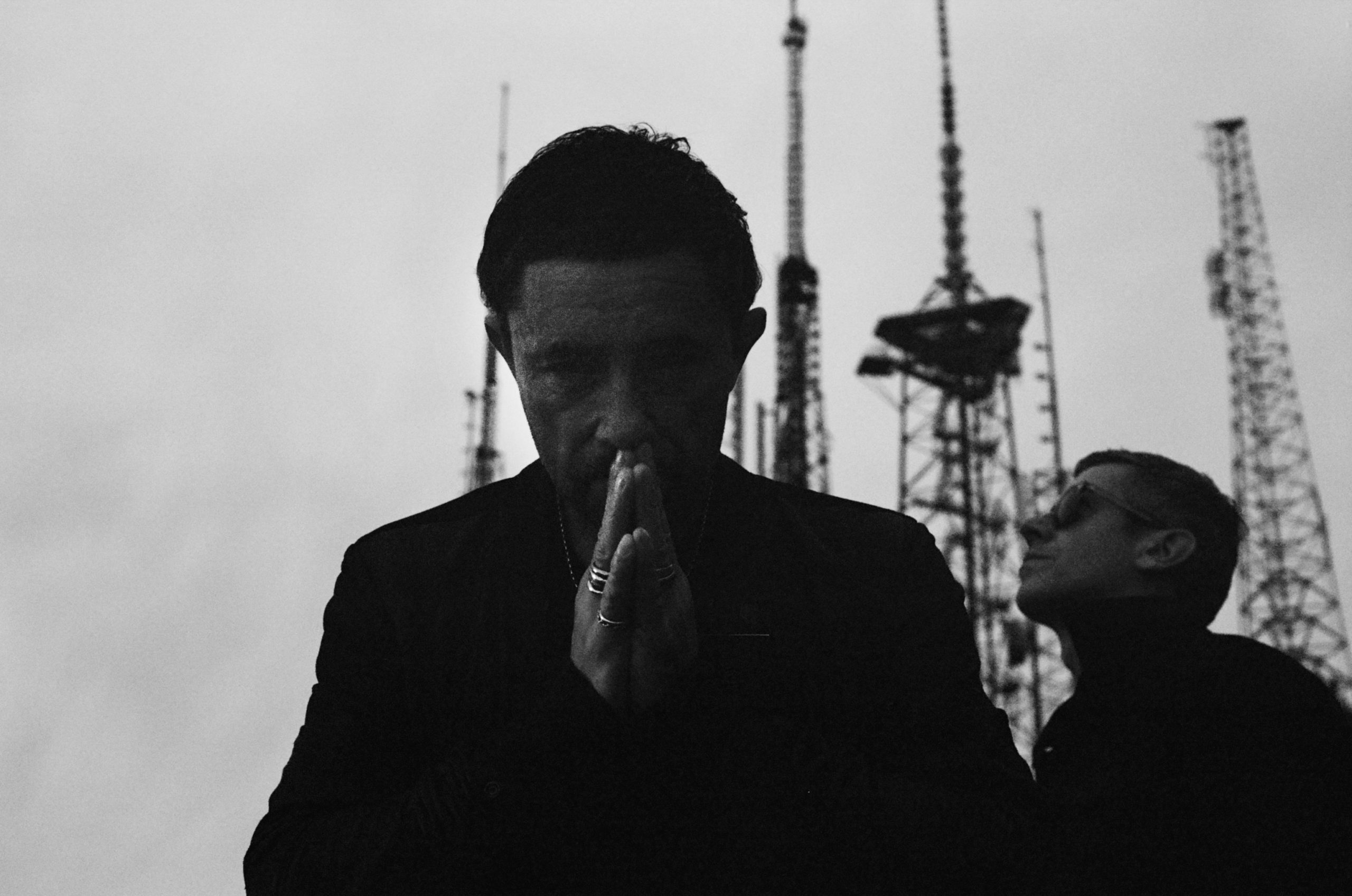 The modern jazz classic is getting a deluxe release.
The Cinematic Orchestra have announced the first-ever vinyl reissue of Every Day, originally released 20 years ago.
Releasing on March 24 via Ninja Tune, Every Day will be spread across three translucent red vinyl LPs. Bonus tracks from the original recording sessions and another two tracks, previously unreleased on vinyl, will also feature.
Gilles Peterson's original liner notes, previously unseen photos on a 12″ card insert and new artwork from the original designer, Openmind, accompany the LPs.
You can pre-order Every Day now.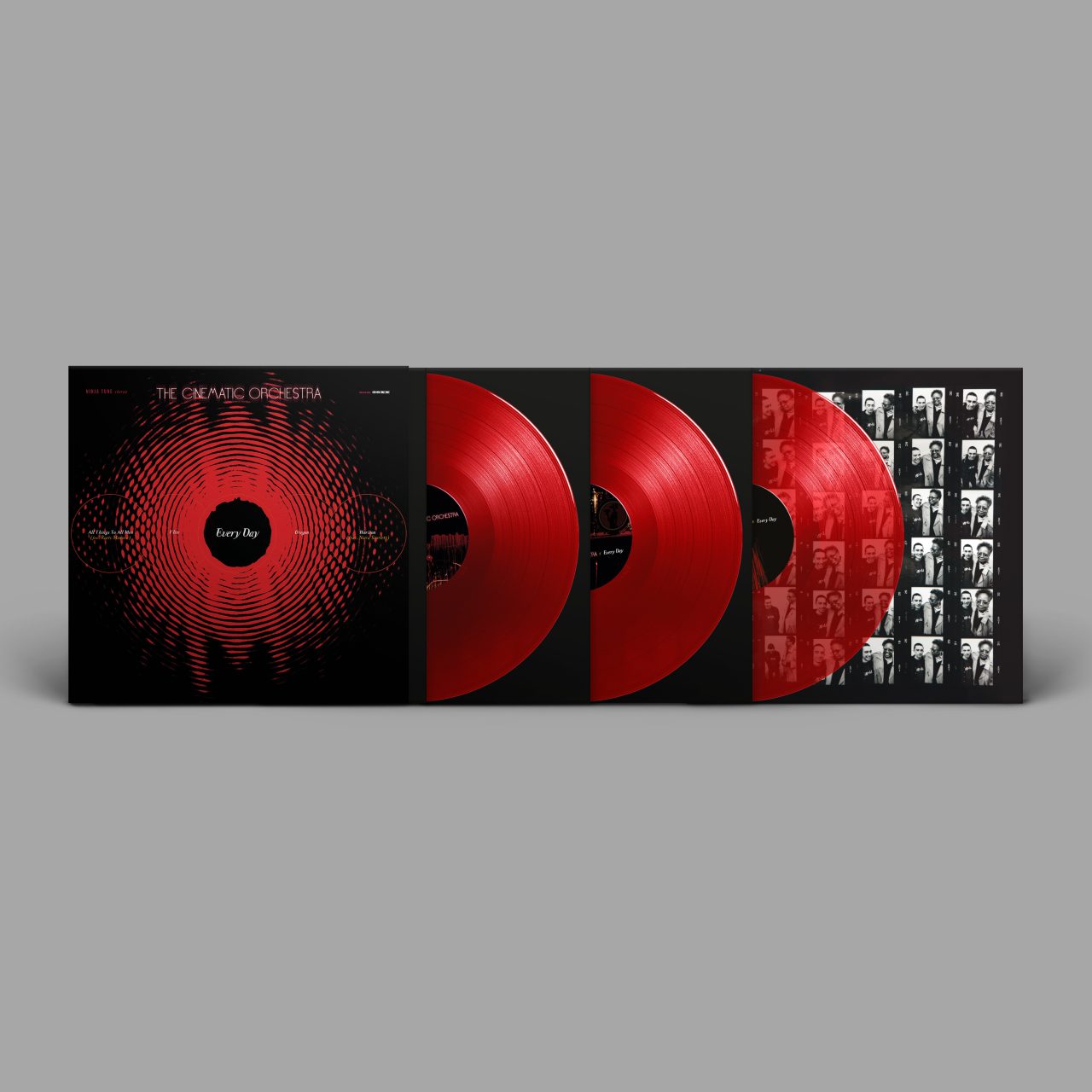 Tracklist:
1. All That You Give (feat. Fontella Bass)
2. Burn Out
1. Evolution (feat. Fontella Bass)
2. Man With The Movie Camera
1. All Things To All Men (feat. Roots Manuva)
1. Flite
2. Everyday
1. Oregon
2. Horizon (feat. Niara Scarlett)
1. Semblance
2. Flite (Original Version)